Pandemic outbeak drives new demand for will writing services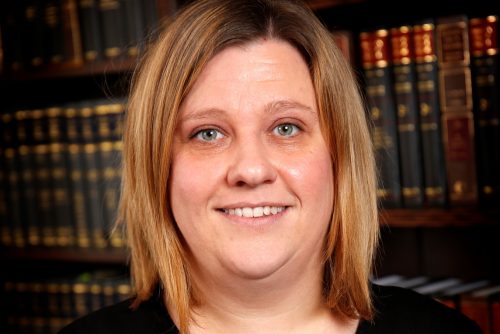 Bury and Bolton law firm Clough & Willis has seen a 61% year-on-year jump in the demand for its private client services with the vast majority being for the drafting and updating of wills and lasting powers of attorney.
The firm is directly linking the spike with the coronavirus crisis.
The figures are direct comparisons between mid-March and mid-April in 2019 and 2020.
The private client team, which is headed by partner Nicola Finbow, offers advice on will writing and updating, contentious probate, estate planning, estate administration, trusts and lasting powers of attorney.
A lasting powers of attorney allows a person to appoint one or more people to help them make decisions or to make decisions on their behalf if they have an accident or an illness and cannot make their own decisions, or lack mental capacity.
The demand for these services is from a wide demographic, with ages of clients varying from those in their early 30s to their mid-80s.
Nicola Finbow said: "This kind of upturn in the numbers of people wanting to update or create a new Will or lasting power of attorney is quite astonishing.
"We all know that coronavirus has affected our lives in ways that were unimaginable just a few weeks ago, but to see people wanting to get their affairs in order in case the worst happens to them has been quite moving and profound."
She added: "Our focus is on providing all the support we can to our clients and to give them real peace of mind in what is such an upsetting time."
The firm will be donating a percentage from every new will instruction to the NHS Charities Together's COVID-19 Appeal over the next four weeks.