Potential buyer emerges to rescue retailer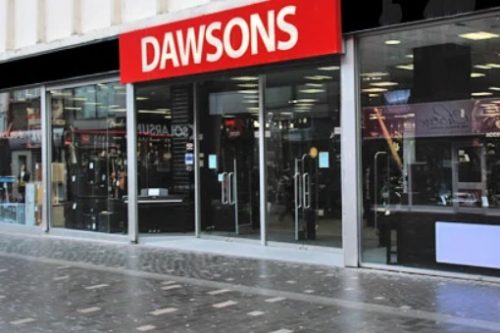 A potential buyer has emerged for Dawsons Music, the retailer which fell into administration on Thursday.
TheBusinessDesk.com can reveal Andrew Oliver, the owner of Manchester-based Alan Gregory Music and Musical Instruments, is in advanced negotiations to secure a deal.
However administrators were also encouraging other interested parties to come forward over the bank holiday weekend.
The administration of Dawsons Music has put 75 jobs and 120 years of history at risk.
Dawsons was founded in Warrington in 1898 and became an institution in towns across the region, being the place to go for generations of North West children to get their first musical instrument.
However the specialist retailer has struggled in recent years. The Briggs family sold out in 2018 after nearly 40 years' ownership as turnaround specialist SKG Capital took over.
Store closures followed, including shutting the town centre store in its birthplace, Warrington, in March 2019. Chief executive Mark Taylor left the business in September after eight years in charge.
Dawsons currently has six shops, including Manchester, Liverpool and Chester, and an online store.
Rick Harrison and Neil Gostelow from KPMG's restructuring practice have been appointed joint administrators to Dawsons Music.
"We are presently in advanced discussions with a number of interested parties with a view to a possible sale," said Harrison.
"Dawsons is an iconic name in the music industry with its 'Run by musicians, for musicians' philosophy.
"While all stores remain closed due to the restrictions imposed as a result of the Covid-19 pandemic, we will continue to trade the business via its online platforms while we assess options for the business."
The majority of Dawsons' workforce are furloughed.