Bigger role for city law firm on North West Legal Consortium panel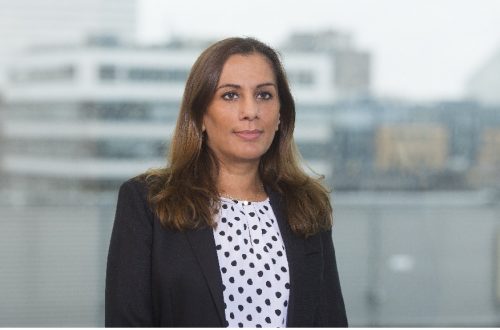 Law firm TLT has won a significantly expanded role on the North West Legal Consortium panel, which it says reflects its full service public sector team and specialist knowledge of the local government market.
The firm was reappointed to lot two and secured new appointments to lots one, three and four:
Lot one – civil litigation, prosecution and regulatory
Lot two – property, planning and environment
Lot three – corporate governance, ethical standards and information law
Lot four – projects, procurement and commercial
TLT's re-appointment follows an extensive open bidding process, with firms selected based on the quality of their legal services, case studies evidencing their capabilities and price.
The four-year panel will once again provide quality assured and competitively-priced legal advice to 48 local authorities and public bodies across the North West of England.
TLT said its enhanced role reflects its continued investment and expansion of the firm's specialist public sector team, which acts for a host of local authorities across the UK including in the North West, West Yorkshire and Yorkshire regions.
The panel team will be led by partner and head of local government (Manchester) Kuldip Dhanoya.
Dhanoya said: "Our expanded role on the North West Legal Consortium's framework is testament to how the firm has grown and invested in its public sector team over recent years.
"The team is well-established and continues to attract exceptional talent, with the strength of the team reflected in the important work we do for clients.
"We are as committed as ever to providing North West local authorities with steadfast support across our service lines."
Partner appointments to TLT's UK-wide public sector team in the past year include Gareth Oldale (data privacy and cybersecurity), Claire Graham (legal adviser to The Insolvency Service), Caroline Ramsay (public procurement), chief procurement services officer Iain Steel, Sean McCay (construction), Stacey Cassidy (construction) and Jahanara Hussain (construction), while Kuldip Dhanoya was promoted to partner and named head of local government (Manchester).