Law firm wins expanded role on BT legal panel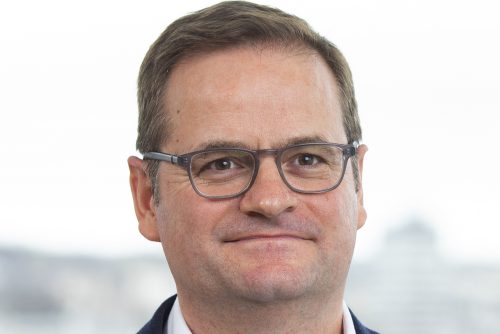 Law firm TLT has expanded its role as one of BT's key legal advisers following a review and consolidation of the telecoms giant's UK legal panel.
TLT, wich has a Manchester base in Spinningfields, has retained its position as a preferred supplier for litigation and investigations, and is now also a preferred supplier for employment.
The law firm also has the opportunity to provide a wider range of services to BT on a needs and capability basis over the next three years.
The extensive review saw BT reduce the number of firms on its panel from more than 40 to 15, enabling it to have deeper and stronger relationships with its strategic legal advisers.
TLT was selected based on its approach to innovation, client and industry expertise, regional strength and global reach.
The process was led by partners James Touzel, head of TLT's digital sector team, and Daniel Lloyd, head of TLT's telecoms sub-sector team.
James Touzel, partner and head of digital at TLT, said: "The team has done a fantastic job of servicing BT's needs and adding real value to this client relationship over the last three years.
"We are really pleased to have not just retained our position on BT's legal panel, but to have grown our remit, despite the extent of the consolidation exercise.
"The way we deliver legal services has changed dramatically over recent years, from offering near-legal consultancy on regulatory issues in the digital sector, to launching legaltech solutions to help our clients operate more efficiently and deliver more value to their internal and external stakeholders.
"We are looking forward to working with BT and the other panel firms to develop the right kinds of solutions to meet BT's needs over the next three years."