Graphene firm appoints non-executive chairman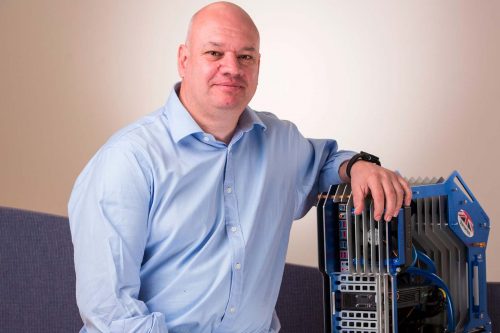 Versarien, the advanced materials engineering group, has today announced the appointment of James Stewart as non-executive chairman with immediate effect.
Mr Stewart is currently managing partner of Menlo Partners, an investment and advisory company with a particular focus on technology companies operating in the UK and China.
Prior to founding Menlo in 2013, he spent 25 years in the private equity sector, latterly as a partner at ECI Partners, one of the UK's longest established private equity fund managers, where he was involved in a wide range of investments.
James joined ECI in 1996 having formerly spent time at Arthur Andersen & Co (management consultancy division), N M Rothschild & Co, and as an investment director at Rothschild Ventures.
Following Mr Stewart's appointment the company's board now comprises James Stewart, Neill Ricketts (CEO), Christopher Leigh (CFO), Susan Bowen (non-executive director) and Iain Gray (non-executive director).
Neill Ricketts said: "We are delighted to welcome James to the Versarien board.
"He brings significant business and transaction experience to Versarien that will be particularly valuable as we progress our commercial partnerships and international expansion strategy.
"In particular, James has considerable experience of doing business in Asia and a wide range of contacts that will assist Versarien.
"I look forward to working closely with him and the group being able to utilise his skills and experience as the commercial adoption of our graphene and other 2D materials accelerates."
Versarien includes 2-DTech, which is based in Manchester.