Independents welcome national exposure through listings with UK retailers

Two independent producers are celebrating national exposure through listings with key retail chains.
Manchester-based chewable supplement brand, Yumi Nutrition, is launching two of its products in high street chain Holland & Barrett after securing a distribution deal with the health and wellness retailer.
Yumi's All Day Energy gummies – an orange flavour vegan chewable supplement with vitamins A, C, D and E to support the immune system and reduce fatigue – are now available in Holland & Barrett stores.
The company's Lean & Detox apple cider vinegar chewable supplement is also available now online at Holland & Barrett and will be entering stores from the July 8.
The apple flavour vegan gummies provide all the benefits of apple cider vinegar with added pomegranate, beetroot, vitamin B12 and folic acid to support overall health and fitness.
Having seen a fourfold increase in turnover year-on-year with a significant rise in online sales over the past 12 months, Yumi is now on track for its first seven-figure year as it continues its rapid expansion with its latest retail distribution deal.
Sebastien Vanderlinden, Yumi Nutrition chief executive, said: "We've seen fantastic growth over the past couple of years as demand for chewable vitamins and supplements has increased and expanding in the retail market was the natural next step for the business.
"We're extremely proud to have our products listed with such a well-respected health and wellness retailer and we look forward to forming a long-standing partnership with Holland & Barrett as we continue our upward trajectory."
Meanwhile, Cheshire-based premium honey brand Haughton Honey has won a place on the shelves of national supermarket chain Morrisons.
It is the first major supermarket deal secured by the Tarporley company, which produces pure, raw honey and has a large, nationwide mail-order and wholesale business.
Both Haughton Honey's wildflower honey and Haughton Honey's heather honey have been selected by Morrisons to initially sell across 48 stores in the North West which the company is keen to expand upon.
Haughton Honey founder Crispin Reeves said: "Having been operating for six years, this listing with Morrisons marks the next stage in the growth of the business and I am delighted that we have secured a place on the shelves of our first major supermarket chain.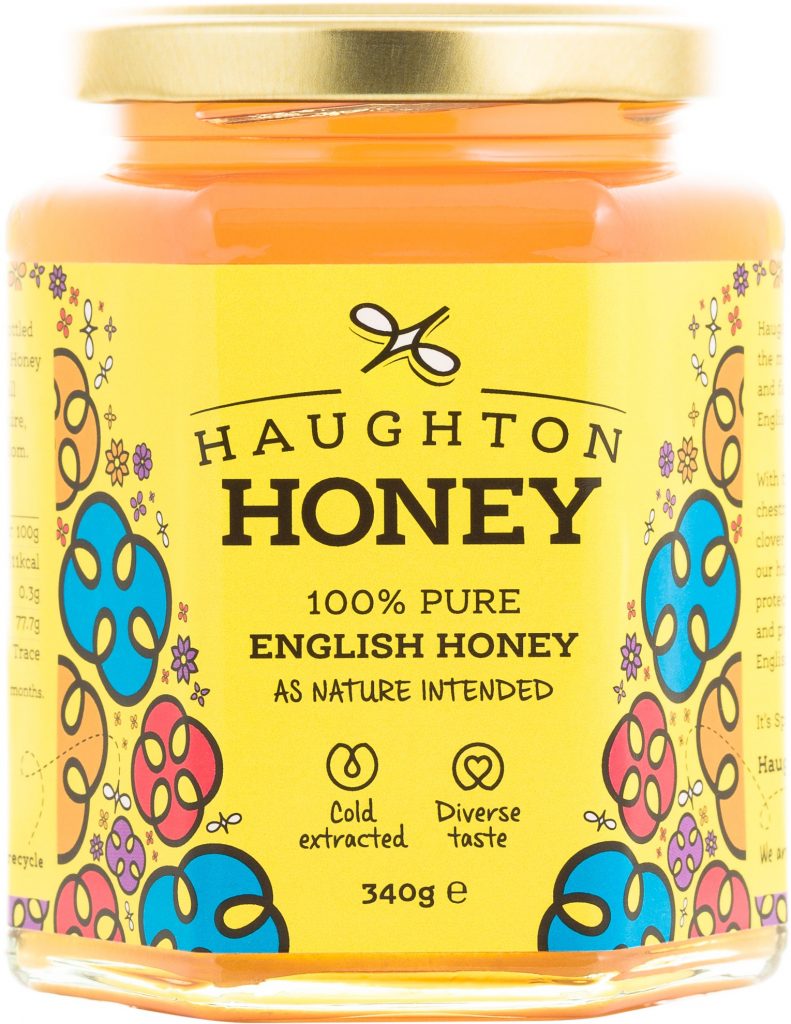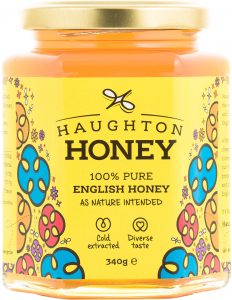 "Demand for British honey is growing in the UK and Haughton Honey has been going from strength to strength, building up a large, loyal customer base of consumers across the UK who enjoy our delicious products.
"The English wildflower honey is our flagship product, and the heather honey is an alternative, richly-flavoured honey that is known as the 'Champagne of honey' and is extremely popular. We are very pleased that Morrisons is welcoming these fantastic honeys onto its shelves."
The honey will be on sale in Morrisons in 340g jars from early July.