Double deal success for private equity investor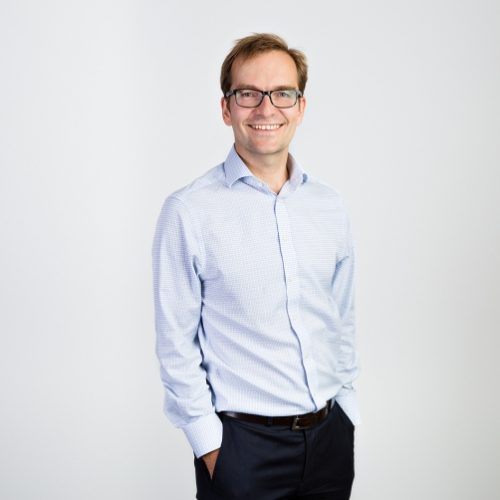 The Manchester office of mid-market private equity investor Livingbridge has completed two significant transactions in a week.
In early June the business completed an investment into TitanHQ, a fast-growing, global, cloud security vendor.
Based in Galway, Ireland, and with offices in Tampa, Florida, TitanHQ provides managed service providers (MSPs) and businesses with advanced web filtering, email security and email archiving solutions.
The company has more than 20 years' experience in the cyber security sector and protects in excess of 8,500 businesses and 2,500 MSPs across 150 countries, including Virgin, O2, ViaSat, Pepsi and Datto.
Livingbridge's investment, made from its Enterprise 3 fund, will enable TitanHQ to accelerate its ambitious growth plans through increased spend on product development and people.
Building on that momentum, Livingbridge's Manchester office completed an investment into Chill Insurance, one of Ireland's leading insurance and financial services groups, a week later.
Based in Dublin where it employs almost 250 staff, Chill has successfully disrupted the Irish personal lines insurance market through its strong brand and multi-channel distribution capabilities.
Founded in 2006, the firm is underpinned by its best in class IT infrastructure, investing more than £10m in the past four years.
The investment, made through the Livingbridge 6 fund, builds on the firm's extensive experience in the insurance sector, including Jensten and Kingsbridge.
From its office in Manchester, Livingbridge looks after a Northern portfolio of 10 companies, including Manchester-based M247 and Mobysoft, Macclesfield-headquartered Superbike Factory and Cumbria-founded Witherslack.
Xavier Woodward, at Livingbridge, said: "These deals highlight the appetite for innovative and ambitious businesses, even in these challenging times.
"Both TitanHQ and Chill have demonstrated a clear point of difference in the market, and are well positioned to benefit once market conditions return to normal."