£750k deal for specialist retailer aims to hit the right note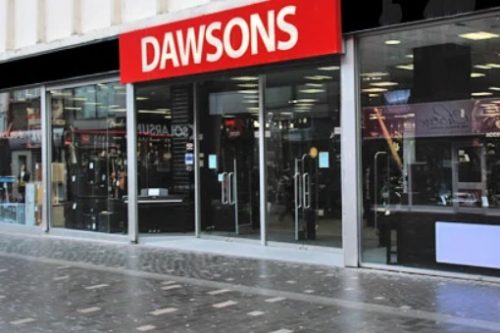 A £750,000 rescue deal saved 75 jobs when retailer Dawsons Music was bought out of administration in May, TheBusinessDesk.com can reveal.
Husband-and-wife team Andrew and Karen Oliver have merged Dawsons into their existing business, Manchester-based Alan Gregory Music and Musical Instruments.
The purchase price included £395,000 for stock while there is the potential for further payments totalling up to £200,000 dependent on sales in the next year and if the business is sold in that time.
The retailer's 120-year history had been under threat when it collapsed into administration, owing unsecured creditors £2.8m.
Administrators Neil Gostelow and Richard Harrison from KPMG expect very little of this debt will be paid.
New owner and tuba player Andrew Oliver is looking the use his experience as a musician and a retailer to re-establish Dawsons as a prominent player in the sector.
He is a graduate of the Royal Northern College of Music and has run Alan Gregory Music for the past 20 years.
One of the first changes is to implement a new website, with an ecommerce platform designed to improve the customer experience and make it easier to buy products.
Dawsons was founded in Warrington in 1898 and its stores had become the place to go for young musicians getting their first instruments in towns across the North West, but it had struggled to be profitable in recent years.
In the three years up to 2016 it banked profits of £700,000 but the market became increasingly competitive. Despite record sales of £22.2m in 2018 the business recorded a pre-tax loss of more than £400,000.
A change of ownership in December 2018, when the Briggs family sold out after nearly 40 years' ownership to turnaround specialist SKG Capital, did not help change its fortunes.
It was not helped by the loss of continued supply from a major supplier, which impacted stock availability, and an issue with its online sales platform which caused revenue from this channel to fall.
Lockdown in March saw its six stores, in Manchester, Liverpool, Chester, Leeds, Reading and Belfast, all close which cut its revenues in half overnight.
SKG was not prepared to put more money in to the business and administrators were appointed when a sale process failed to find a buyer quickly.