PE firm latest to be accredited by British Business Bank as a CBILS lender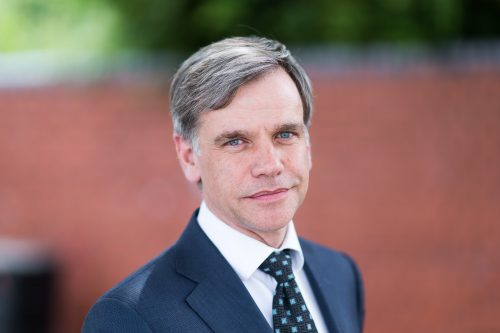 Private equity firm Maven Capital partners has been approved by the British Business Bank for accreditation under the Coronavirus Business Interruption Loan Scheme (CBILS).
Maven, which has offices in Manchester and Preston, will be able to provide financial support to smaller businesses that are losing revenue and seeing their cashflow disrupted, as a result of the COVID-19 outbreak.
Accreditation will now allow Maven Capital Partners to issue loans from the Midlands Engine Investment Fund (MEIF) Debt Fund backed by a CBILS guarantee.
Following their approval, the firm will be putting in place the operations required to start lending under the scheme and will confirm shortly the dates from which it will be ready to start receiving applications from smaller businesses across the UK.
Keith Morgan, British Business Bank chief executive, said: "Our accredited lenders continue to see high levels of demand for COVID-19 business loan schemes.
"Accrediting additional finance providers means further support for smaller business customers and continues the British Business Bank's long-term objective to offer more diverse sources of finance to smaller businesses."
Government published statistics show more than one million businesses have to date (July 7) benefited from loans and guarantees worth £45bn through schemes delivered by the British Business Bank.
This includes 1,013,410 Bounce Back Loans worth £30.9bn, 55,536 loans worth more than £11bn through the Coronavirus Business Interruption Loan Scheme and £2.6bn through the Coronavirus Large Business Interruption Loan Scheme.
The accreditation process the British Business Bank has put in place for the coronavirus loan schemes means it has been able to more than double the number of CBILS lenders since the scheme's launch, increasing the number from 41 to 101.
The bank continues to review applications from a wide range of lender types – from PRA-regulated banks, to platform lenders, debt funds, invoice finance lenders, asset finance lenders and responsible finance lenders.