Barristers' chambers signs new 10-year lease on city centre offices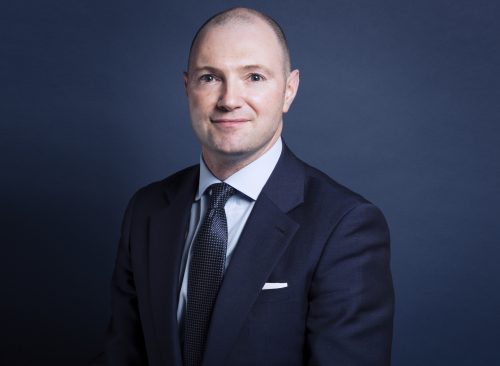 One of the country's leading barristers' chambers, Exchange Chambers, has agreed a new 10-year lease on its top floor offices at 201 Deansgate – a prominent commercial property in the heart of Manchester.
Exchange moved to 201 Deansgate in 2014, relocating from its previous Manchester base at Ralli Courts.
The set's office space includes a boardroom and eight additional conference rooms equipped with the latest technology platforms required for remote hearings.
As one of the largest chambers in England and Wales, Exchange is described as a "Northern Powerhouse" by the independent legal directories.
Chief executive, Jonathan I'Anson, said: "In signing a new 10-year lease we are confirming our long-term commitment to Manchester and our confidence in the future of the regional Bar.
"Moving forward, remote working will become increasingly commonplace at the Bar. Our decision to retain the same amount of space in Manchester factors this in and allows for future growth."
Exchange Chambers has adapted all its offices in line with government-led COVID-19 guidelines to ensure social distancing and hygiene precautions are fully implemented across all work spaces.
Mr I'Anson added: "Barristers, staff and clients can feel totally safe working or meeting in chambers whenever they feel comfortable to do so."
Barristers from Exchange Chambers have acted on a range of high-profile cases during the COVID-19 crisis.
Highlights for the commercial team include success for Giles Maynard-Connor in the Court of Appeal and numerous high profile group litigation instructions.
Exchange has also launched a specialist private prosecutions team while barristers across all practice areas have utilised technology to take part in remote hearings. Exchange's criminal team has also spoken out about the dangers of scrapping jury trials.
Claire Morris, partner at Bermans, assisted Exchange Chambers.