Strong trading enables agriculture group to approve dividend payment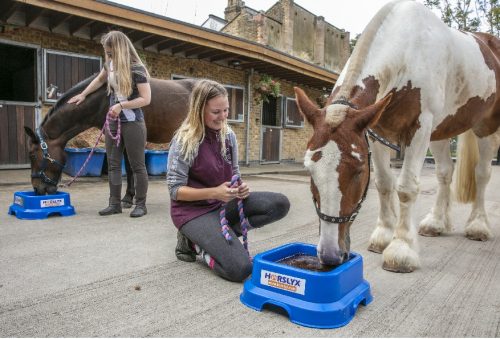 Cumbrian agricultural and engineering group Carr's has decided to pay an interim dividend due to its continued strong trading position, it announced today.
In an update for the 19 weeks to July 11, it said overall, trading remains in line with the board's expectations for the current financial year.
This gives the board confidence to pay the deferred interim dividend for the 26 weeks ended February 29, in conjunction with what would ordinarily be the second interim dividend, in October 2020.
A single interim dividend of 2.25p per share will be paid on October 2, 2020. That compares with 2.25p the previous year, which comprised a first interim dividend of 1.125p paid on May 31, 2019, and a second interim dividend of 1.125p per paid on October 4, 2019.
Today's update said the group continues to trade through the COVID-19 pandemic with no material financial impact seen to date.
The agriculture division is currently trading ahead of the board's expectations.
In the UK, farmers are maintaining normal livestock operations and a marginally higher demand for feeds, supplements and fuels has enhanced revenues. In the USA, lower cattle prices attributable to COVID-19 have adversely impacted sales of supplements.
The engineering division has been affected by some temporary interruption to nuclear and defence projects following the introduction of revised working practices at customer sites attributable to COVID-19.
The division has also been impacted by the oil price decline which has led to a reduction in oil and gas investment.
The board said it continues to monitor the group closely to ensure revenues are protected and discretionary costs are closely controlled.
It said the group's overall performance has proven resilient with cash levels ahead of expectations.
Carr's said it remains well placed owing to its strong and diverse businesses, robust financial position and the ongoing demand across the majority of its markets for the provision of essential products and services.
The company expects to announce its results for the year ending August 29, 2020 on November 23.