Launch of new generation of property investment firm to match changing markets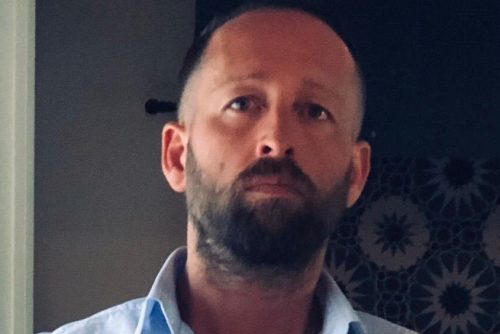 Christian Anderton, former Aviva Investors Real Assets manager, has launched forward-thinking property investment and advisory business, Haida.
Haida, which has offices in Manchester and London, will be active in deal origination, combining investment management with a vision for real estate as an increasingly operational business.
This assumes the ability to understand occupier requirements for the physical and experiential components of workspace, incorporating a demand for better service, with the agility required to meet those expectations.
The founder says Haida is driven by the challenge of differentiating product, supporting investors, developers and service providers to capitalise on the returns achievable from satisfying the needs of a modern business.
The core identity of Haida will embrace design, technology and service, with a stable of cross-disciplinary clients reflecting the influence those providers can make to portfolio returns.
Christian said: "Haida is a modern real estate originator, collaborator and innovator that aligns with its clients to deliver outperformance.
"Uncertainty creates opportunity, but it also breeds a need for innovation.
"UK real estate faces perhaps the greatest evolution to investment underwriting and workspace occupation of the modern generation.
"Haida takes an operational approach to real estate, bringing together proactive investment management, with occupier-led demand as the catalyst for change."
He said Haida is already complementing its transactional advisory activity through partnerships with clients including NODE Technologies, The Athlete Factory and OBI Property.
To date, Christian has transacted or managed in excess of £8bn of commercial assets.
During his time at Aviva Investors he was involved in re-shaping its UK investment strategy, including brokering the joint venture with developer Brookgate at CB1 Cambridge and negotiating the forward funding agreement for Enterprise City, Manchesterm with Allied London.