Occupier acquires Haydock office building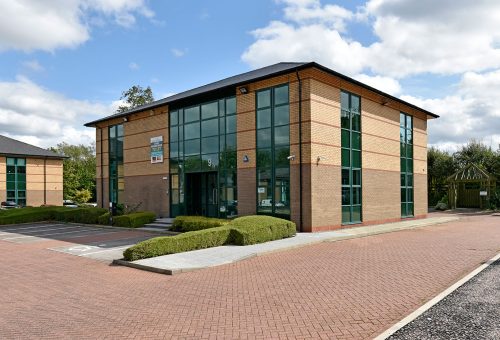 Seneca Partners, the Newton-le-Willows-based investment management and corporate advisory business, has acquired a Haydock office building from Yorkshire-based Bilsdale Properties, for an undisclosed sum.
Bilsdale, an asset and development management company has sold Building 9, The Parks.
The Parks is located adjacent to the premier racecourse Haydock Park, and provides more than 120,000 sq ft of prime office accommodation in 15 self-contained buildings.
Simon Roddam, of commercial agency BE Group who acted on behalf of Bilsdale, said: "Seneca have been located at The Parks in Haydock for a long time, albeit leasing their offices from their landlord.
"The opportunity came about for Seneca to purchase a larger building on the estate, and despite COVID-19 threatening the performance of the local office market, we are delighted to see this transaction concluded."
He added: "The Parks' strategic location on the M6 corridor has attracted a really good mix of occupiers on the office park, and seeing a long-standing occupier purchase a building really does acknowledge how the estate is valued by its occupiers."
Building 9, The Parks is a self-contained office building of 4,566 sq ft.
Joint agents at The Parks are JLL and BE Group.