Investor to launch plans to raise £10m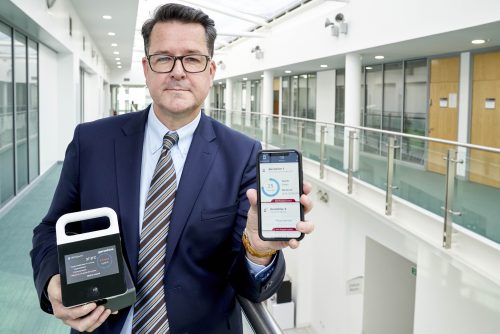 Investor Seneca Growth Capital VCT will shortly launch its plans to raise £10m as it prepares for an expected increase in the number of businesses seeking investment to support their growth plans.
It has already raised £7.2m since it launched its B share class in 2018 and it wants to "continue to increase the number and diversity of investments" in that share pool.
The Haydock-based investment firm is upbeat after some good results in a volatile market.
Chairman John Hustler said: "Despite the unprecedented economic climate and general turmoil of financial markets occasioned by the Covid-19 pandemic, I am encouraged that the NAVs of both the Ordinary and B share portfolios have remained relatively stable."
The Net Asset Value (NAV) per ordinary share reduced from 30.4p to 30.2p during the period and the NAV per B share reduced from 93.1p to 89.3p.
It realised the majority of its investment in Omega Diagnostics after the company's share price showed significant gains when it revealed its involvement in a partnership to develop a Covid-19 antibody test.
It made a profit over the original cost of its investment of £420,000 while it retains shares worth £270,000.
The diversification of Seneca's B share portfolio was increased by four new investments.
Again it was healthcare stocks that performed strongly and it has already sold its investment in Genedrive, achieving a two times cash return and delivering a profit of £136,000.