Coronavirus business update: Latest news across the North West

Online glasses retailer Low Cost Glasses has celebrated an excellent first year in business with sales of more than 192,000 pairs of prescription glasses to in excess of 150,000 customers.
The latest North West-based ecommerce success story saw a 218% revenue increase during lockdown as glasses wearers looked for alternatives to the high street.
Founder and CEO, Sergio Weingarten, said: "We're confident that lockdown has built the public's confidence to shop online for prescription glasses.
"No matter whether you're looking to spend as little as £5 or go for a designer frame, we set out to offer the best value with a 24-7 service and next-day delivery."
Low Cost Glasses launched in July 2019 and everything is manufactured from its Altrincham headquarters in a purpose-built laboratory using state-of-the-art optical equipment.
A team of experts with more than 25 years of combined optical, eyewear and lean manufacturing experience create, check and dispense every bespoke order on site – no mean feat when 34 million permutations of prescription glasses are available. This fast on-site production has allowed Low Cost Glasses to scale quickly.
They are the latest North West ecommerce business to report impressive growth during the past four months. Despite losing key suppliers in its supply chain as lockdown was announced in March, it has since seen a 117% increase in new customers and 40% increase in average order value as people tried online glasses for the first time.
The firm recently launched an augmented reality, virtual try-on tool for customers.
Sergio added: "We are still very much the new kid on the block but we are bringing real innovation to the entire optical market. We have a brilliant team of people on this journey who are reaching and exceeding every milestone that we set.
"Our growth trajectory is steep and ambitious. Almost every week since launch we have fine-tuned the site and our 24-7 live chat has really allowed us to understand our customers' needs so that we can improve the customer experience, end to end."
::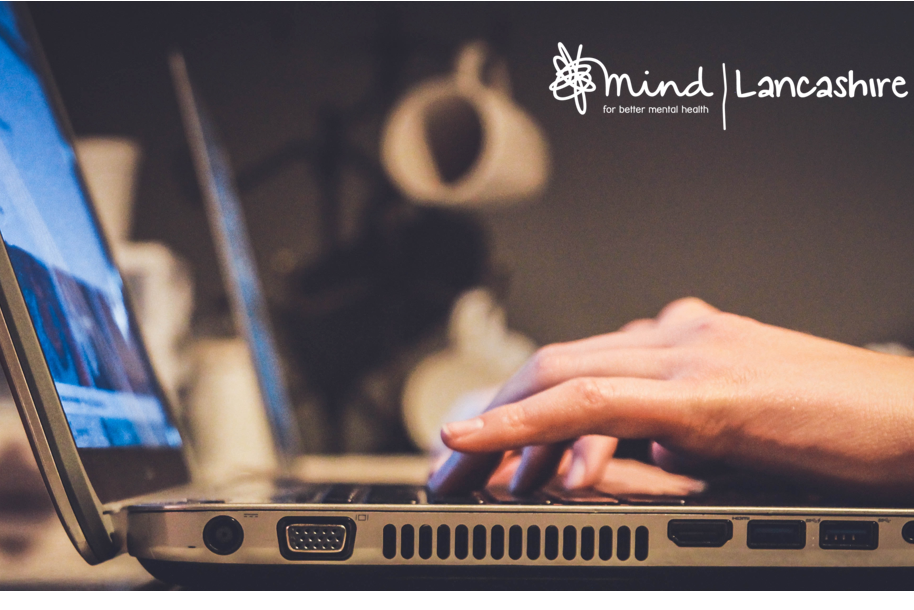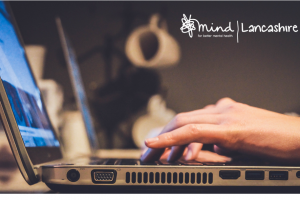 All businesses in Lancashire are being offered a free workplace wellbeing pack to help with mental health during COVID-19.
Mental health charity Lancashire Mind has developed free downloadable packs for business owners and employees in response to the pandemic, to assist people as they begin to return to work or face unemployment.
The charity is used to delivering its workplace training face-to-face, however, since mid-March this has not been possible, yet it was seeing an increased need for its services.
The charity has translated its training into virtual sessions which it has delivered to businesses. The level of engagement and feedback from the businesses involved has been extremely positive and the free workplace packs it is now offering is another example of how it has successfully adapted its services.
Karen Arrowsmith, training lead at Lancashire Mind, said: "Every single person in the UK has been affected by the pandemic in some way and it's not surprising to see mental health being affected, both inside and outside of the workplace.
"As more people are transitioning back to the workplace there are many that have understandable fears and concerns. Business owners, too, are concerned about their workforce and how the prolonged period of either working from home or being furloughed have affected their employees."
With one in four people in Lancashire already living with a mental health condition, the effect the current situation has had, and will continue to have, on mental health has become a cause for concern for many organisations.
Karen said: "We understand and are passionate about workplace wellbeing and we know how important it is to support everyone at work, no matter how the pandemic has altered our way of life.
"By developing these guides and packs we hope that we can help both individuals and businesses alike. Starting a conversation about mental wellbeing is often the first step and if these packs help facilitate that then that's great."
The charity is encouraging employers and employees to go to https://bit.ly/LMWorkGuides for more information on the free guides.
::
Lancaster University Management School (LUMS) is working with the Small Business Charter (SBC) to deliver a specialised government-funded programme for leaders of small businesses to survive and thrive in the coming months and post coronavirus.
The Small Business Leadership Programme (SBLP) comes as part of a £20m package the Government is providing to help small businesses in the long-term.
The free programme will be delivered by the Centre for Executive Training and Development (CeTAD) in LUMS, who have established expertise in working with business leaders and managers via digital learning. It is open to businesses in Lancashire and Cumbria.
The course builds on LUMS' extensive experience of delivering knowledge, expertise and training to the regions SMEs.
Prof Angus Laing, Dean of Lancaster University Management School, said: "We are delighted to participate in the delivery of the Small Business Leadership Programme. It will complement our existing significant work with SMEs through the wide range of programmes which we deliver for SMEs, including Productivity through People and Made Smarter.
"Our leading role in the development of these programmes, coupled with our extensive legacy over the last two decades of supporting SMEs, means that we will bring cutting-edge research and practice insight into the delivery of the programme, ensuring participants in the SBLP are supported to develop their businesses to compete with the best in their sectors globally."
SBLP will be delivered online through eight 90-minute webinars over the course of 10 weeks. It will provide the knowledge needed for businesses to tackle crisis situations. It will also give businesses the opportunity to strengthen their business network.
Participants will develop strategic leadership skills and the confidence to make informed decisions to boost business performance.
The first LUMS SBLP course will start in October 2020, with further cohorts in December 2020 and January 2021. For more details and to register, visit: http://smallbusinesscharter.org/sblp