Bank of England maintains interest rates at 0.1%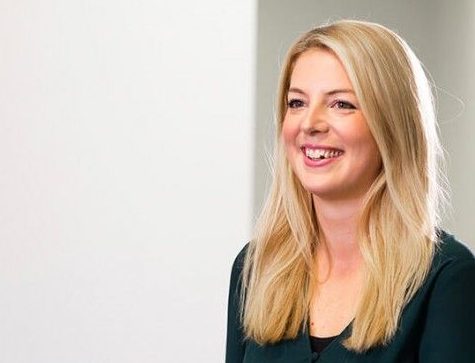 Interest rates have been held at 0.1%, the latest Bank of England Monetary Policy meeting has announced.
The Bank also said the UK's economic outlook remains 'unusually uncertain' and said the prospect of negative interest rates can't be ruled out.
Laura Suter, personal finance analyst at Manchester investment platform AJ Bell, said: "Any interest rate rise has been ruled out by the rate setters for the foreseeable future, with the Monetary Policy Committee unanimously voting to keep rates at the current 0.1%.
"They indicated that they have no plans to change either rates or the current asset buying programme until spare capacity is being eliminated.
"The Bank now forecasts that UK GDP will return to its 2019 levels by the end of next year, meaning it's expecting two lost years of growth for the UK.
"It's buoyed by the fact that people are getting out and spending more, no doubt fuelled by the Summer holidays and lots of people staycationing, while Rishi Sunak's stamp duty giveaway has also put the rocket boosters under the housing market, with the Bank saying it has returned homebuying to near-normal levels.
"However, the Bank paints a bleaker picture on the outlook for employment and business spending and cautions that the UK's future is 'unusually uncertain' thanks to the continued spread of the coronavirus.
"What's more, it expects inflation to fall back after a rise in July and hover around the 0.25% mark later this year."
She added: "Worries about a second wave of COVID-19 mean the economic outlook is particularly uncertain and that negative interest rates can't be ruled out.
"Any rate rise is miles away and savers will continue to see paltry returns on their cash.
"As lots of people have started saving in earnest in lockdown, many for the first time, its bad news that their reward is to get a miniscule return on their money.
"Clearly, with inflation expected to fall, at least they should be able to hunt out above-inflation rates, but they're unlikely to be able to get any meaningful growth on their pot while sticking to cash."