£2.2m loan helps firm transition from aparthotels to apartments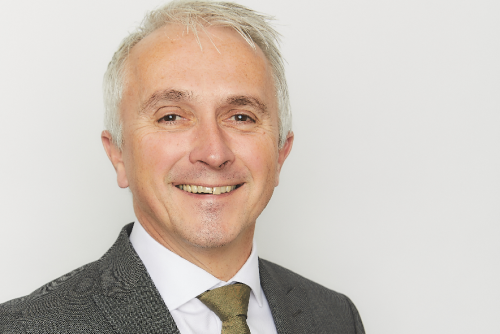 Arbuthnot Latham Commercial has provided a commercial loan of £2.2m for Homesave UK, helping the company transition its business model from aparthotels to apartments, under its new HY Lettings Brand.
The Fleetwood-based company, which has operated aparthotels since 2010, looked to the loan to preserve cashflow during the process, while also refinancing its debt across several providers.
Arbuthnot Latham Commercial, which has a regional office in King Street, Manchester, proposed a £2.2m five-year facility with a flexible repayment structure, made up of interest only and capital repayment elements.
This also facilitated the formation of a new group structure, Yates Capital, which will be the foundation for future trading and growth.
Dan Yates, director at Homesave UK, said: "We have seen strong demand for apartments, reflecting wider consumer and property market trends, in addition to broader challenges due to COVID-19.
"We are always looking for new and better ways to service the market and the transition to apartments under the newly-created HY Lettings brand will allow us to do exactly that.
"We plan to use the funds to continue our growth strategy, with both hotel and residential investments in the pipeline."
Andy Broughton, director, private & commercial banking at Arbuthnot Latham, said: "We are always delighted to work with ambitious and fast-growing clients such as Homesave UK.
"The market and consumer trends are always evolving and it's important that businesses are responsive to this.
"I'm glad we could assist Homesave UK as it transitions to operate apartments and look forward to helping the business to continue to expand over the coming years."