Retail centre outperforms national averages for post-lockdown trading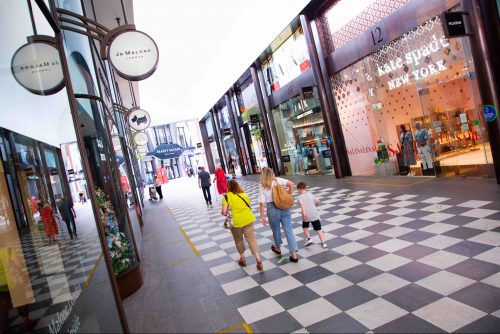 Liverpool One continues its post-lockdown momentum across retail, leisure and dining, bucking both regional and national trends.
Latest performance figures for the city centre retail site shows footfall at 86% of the volumes experienced this time last year, and sales at 88%, with both figures exceeding UK averages by seven per cent and 10%, respectively.
Similarly, Liverpool One's restaurant operators are thriving since re-opening, with sales surpassing the same period in 2019.
The Government's 'Eat Out to Help Out' scheme has helped to drive sales 35% higher than 2019 from Monday to Wednesday, as well as positively impacting turnover for the rest of the week, which sits at an average of nine per cent higher than last year.
Dining performance has also benefited from Liverpool One's involvement in the city's £450,000 'Without Walls' initiative, which has provided additional external alfresco covers for visitors.
Following this success, a number of operators are planning to offer independent incentive schemes from September onwards.
The destination's strong performance figures reflect a persistent upward trend.
Since Liverpool One's phased reopening strategy began, visitor spend has increased by approximately 18% and conversion is 13% higher than usual.
Alison Clegg, director, asset management with Liverpool One owner Grosvenor Europe, said: "Liverpool One's combination of detailed planning, wide streets and open-air layout has certainly been a great advantage for us to be able to welcome visitors back within a safe, yet atmospheric, environment.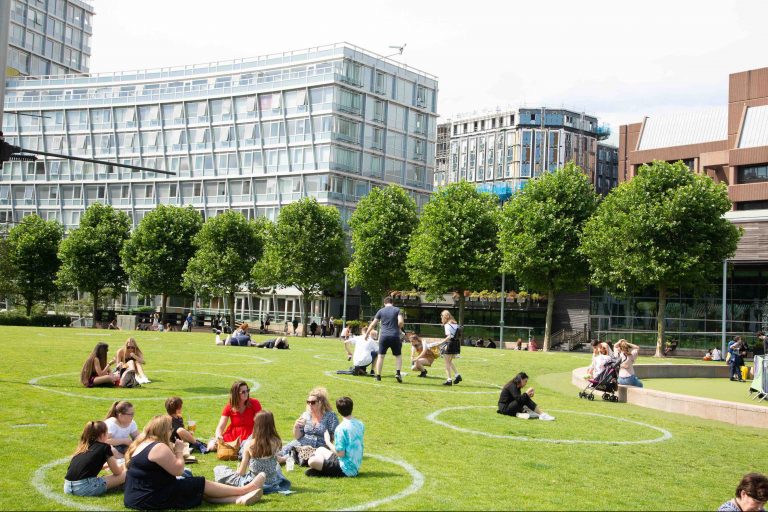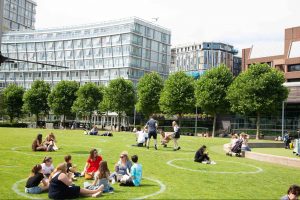 "With 98% of retailers reopened and trading, effective dining initiatives in place, and Summer enlivenment programmes on offer, these figures accurately reflect the steady increase in activity and demand which we've seen over the last few weeks, and expect to see continue in the coming months."
These latest figures are revealed as Liverpool One's opening hours are extended and as more experiential activities start to take place again across the estate, including the scaled-back return of the popular 'Tickle the Ivories' piano busking festival, in its 10th year, and a bear hunt adventure trail for families.
Unique bar huts are also currently installed across Chavasse Park for the public to enjoy, while an open-air yoga programme will be rolled out in the coming weeks.
Alongside these strong performance figures, Liverpool One is also celebrating the launch of three major brands in August, with M·A·C Cosmetics opening its Liverpool flagship store on Paradise Street, premium British sportswear brand Castore making its physical retail debut outside of London on Manesty's Lane, and SGG Apparel, the clothing line inspired by football legend Steven Gerrard, launching an exclusive bricks-and-mortar store at South John Street.
The trio of retailers form part of the 20+ new brands which have opened at Liverpool One over the past 12 months.