New testing tech will expand biotech group's international reach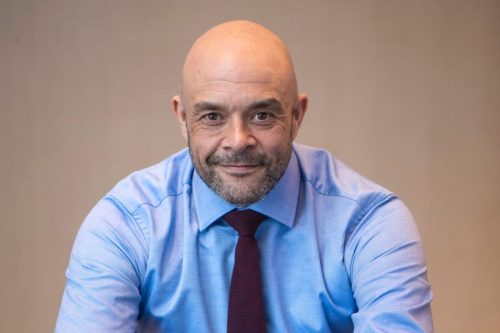 Yourgene Health, the Manchester-based biotech group, has launched a new non-invasive prenatal test (NIPT) system.
The AIM-listed business, which focuses on prenatal testing and COVID-19 testing technology, said its IONA Nx test seeks to offer clinical labs a high performing, flexible, scalable and innovative NIPT service in-house.
Yourgene said it expects to see uptake of the product in other European territories, where it will use its recently strengthened commercial team in Europe. It will transition existing customers in the UK and France.
The group said it will also target the Australian market.
Yourgene said the new system offers one of the fastest automated workflows on the market and can be performed in just two days, three for manual workflow.
Chief executive, Lyn Rees, said: "We have already expanded our European sales team with key appointments in UK, France, Germany to support the commercial roll-out of the IONA Nx and we will look to give updates on key milestones such as regulatory approval and new customer wins.
"Our IONA test has a strong reputation for reliability and accuracy and was the first CE marked NIPT product for the European market.
"The new IONA Nx combines this gold standard for reliability and accuracy with a market-leading sequencer and we believe this will be a strong driver of growth in the future."
He added: "We expect to see accelerated double digit growth in our NIPT business this calendar year.
"We are confident that a this will be delivered through a mix of organic growth across our existing NIPT customer base, the transition of existing customers to IONA Nx in current territories, as well as through securing new customers and commencing sales in new territories."