Region stars in latest Tech Track 100 listing of fast-growing businesses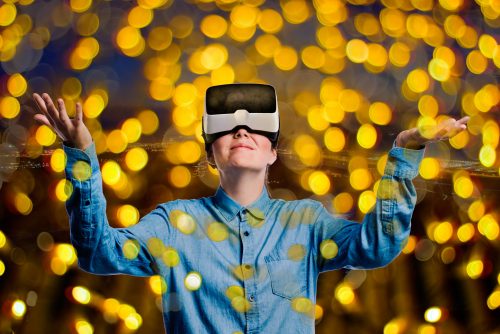 Eight North West companies feature in the 20th Tech Track 100 listing this weekend.
Last year the region claimed seven places on the Sunday Times Sage Tech Track 100 which recognises Britain's most successful private tech companies.
Published this weekend, it ranks Britain's private technology, media and telecoms companies with the fastest-growing sales – before the pandemic struck.
The eight companies based in the North West have grown their sales by an average of 69% a year over three years to a total of more than £190m, and collectively employ 1,900 people.
Examples of positive responses to the COVID-19 crisis include Altrincham-based Matillion (No 21), whose data tools were used by the State of Connecticut to inform public health decisions, which included data on infection rate, fatalities, testing and jobless claims.
Sales hit £13.8m last year, under co-founder and chief executive Matthew Scullion.
Featuring for the first time this year is video games developer Firesprite (No 42).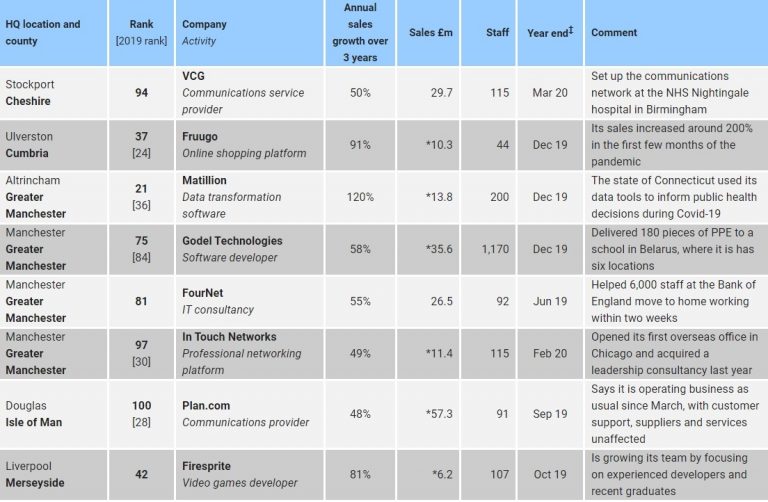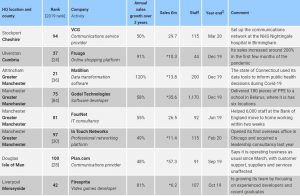 With the increasing popularity of gaming during lockdown, it says it has never been busier.
Its latest title – a sci-fi horror called The Persistence where players must survive on board a star ship – came out in May.
The founding team met at Sony Studio Liverpool, and created Wipeout, one of the first games for the original Sony PlayStation. Sales hit £6.2m in 2019.
The companies in the North West appear with firms from around Britain, including seven 'unicorns', such as digital banking app Revolut, cyber-security developer Darktrace, healthcare app Babylon Health, which now provides advice on COVID-19 symptoms, and Oxford Nanopore, which has developed a low-cost coronavirus test.
The Tech Track 100 is sponsored by Sage, Barclays, BDO, BGF and N+1 Singer, and compiled by Fast Track, the Oxford-based research and networking events firm.
Paul Struthers, managing director, UK & Ireland at Sage, said: "Being tuned into the drumbeat of the UK's tech innovation is in our blood and it is fantastic to see so many companies in the North West that are thriving, despite the challenging environment.
"The Tech Track 100 is a great platform for us to support and showcase the next generation of the country's brilliant tech businesses."
This year's Tech Track 100 companies achieved average sales growth over three years of 94% a year to a combined total of £2.8bn, before the COVID crisis struck.
They employ 21,500 staff, having added 16,000 employees to their combined workforce over the period.
A record 62 companies are based in London, with the South East home to 10.
Of the remainder, eight are based in the North West and five each in the East of England and Yorkshire.
There are four companies in the Midlands, three in Scotland, two in the North East and one in the South West.