Strong six month period for investment specialist's North West team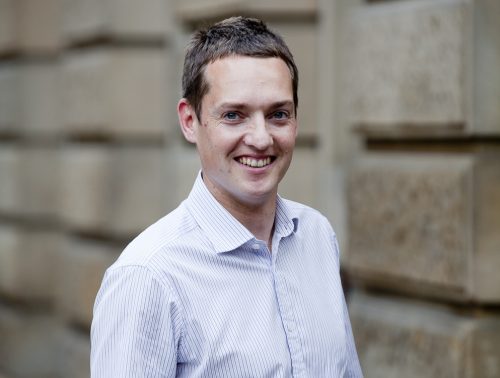 BGF's North West team is celebrating a strong run of investment activity after completing three exits and two multimillion-pound deals over the past six months.
Last month BGF successfully exited a subsidiary of Hobs Group when e-discovery business, Anexsys, was acquired by US PE-backed Xact Data Discovery (XDD).
BGF invested in Liverpool-based Hobs Group back in 2014. Anexsys revenues grew by 250% in this period, with EBITDA rising from zero to £2.5m at the point of sale.
This deal follows BGF's exit from vehicle manufacturer Woodall Nicholson in April, which generated a 2.5x return.
BGF backed the business in 2016 with funding supporting the business's product development and acquisition strategy.
Woodall Nicholson grew three-fold in four years and during this time the business made four acquisitions, which accelerated international expansion and broadened its market reach.
BGF also exited web hosting company, Miss Group, in February 2020. Revenues rose from £8m to £25m in the 18-month investment period with EBITDA of £11m at the time of exit. The deal delivered an IRR (internal rate of return) of more than 100% for BGF.
Neil Inskip, head of BGF's North West team, said: "This trio of exits demonstrates the strength and flexibility of BGF's model.
"We backed three North West businesses at different stages of their evolution and from a range of sectors. We have facilitated several acquisitions, built out well-rounded management teams and expanded internationally.
"All three companies have proven to be fantastic investments, delivering excellent returns for all shareholders."
He added: "The average investment hold period was 3.5 years, and ranged from 18 months to nearly six years, facilitated by our investment model. Our flexibility has also allowed us to retain an investment in two of these businesses, providing future upside potential."
BGF has also announced two new investments in the region as it continues to support the economy in uncertain times.
Lead generation technology company, ROI received £3m to accelerate its UK and European expansion. Miss Group chief executive, Mattias Kaneteg and non-executive chair, Phil Male, both join the ROI board.
A Wilderness Way (AWW), a provider of specialist residential childcare and crisis intervention services, also secured backing from BGF.
Fiona Lowry was appointed as non-executive chair, having founded and sold several successful businesses in the healthcare sector, including The Good Care Group, a former BGF portfolio company.
Neil Inskip added: "Our recent investments clearly show the long-term value creation and the strength of the network we're building with the appointment of two non-executive chairs from businesses we've already had successful exits from.
"The past six months have been a testing time for most entrepreneurs, but we have seen impressive resilience and reinvention from the businesses we work with.
"It has also been a time for entrepreneurs to take stock of their long-term goals. Our combination of flexible capital and access to experienced non-executive directors through our talent network means we're perfectly placed to support the ambitious business leaders driving the growth economy – even against the most challenging backdrop."