Major North West recruitment firms merge to create global specialist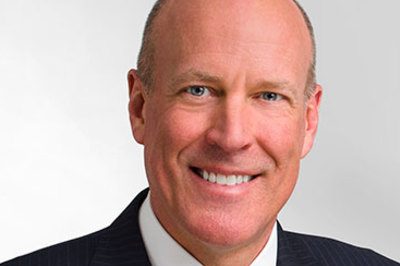 Two major North West recruitment businesses have merged to "create a leading global technical workforce solutions organisation".
Altrincham-based NES Global Talent and Warrington-headquartered Fircroft Group will join together to become NES Fircroft. The businesses had combined pre-pandemic revenues of around £1.6bn and the merger will enable them "to compete at the highest level".
The two businesses work in engineering and technical recruitment, supplying staff to a range of industries including oil and gas, chemicals and renewables.
The companies both have long histories – Fircroft was founded in 1969 and NES in 1974 – and between them operate in 45 countries.
Tig Gilliam, chief executive of NES Global Talent, said: "Offering the very best solutions for our clients and career opportunities for our contractors and consultants requires scale and deep expertise.
"Bringing the NES and Fircroft teams together delivers on these requirements and will further strengthen and support our values of service, client focus, compliance and safety."
Gillam will be chief executive of the combined business, with Fircroft's chief executive Johnathan Johnson becoming an executive director and board member.
Johnson added: "Our combined businesses will significantly extend our geographic footprint, strengthen our client and contractor network, increase our participation in key end markets and harness the specialist skills, knowledge and expertise of our combined teams."
Fircroft had suffered losses of nearly £35m in the two years to August 2019, before the impact of Covid-19. The company may also face liabilities arising from a legal judgement in Australia between two unconnected business but which relates to benefits not given to employees who had been classified as casual but the court interpreted as being permanent.
Private equity firm Equistone Partners Europe, which invested in Fircroft in 2012, remaining fully invested as a minority shareholder in the expanded business
Andi Tomkinson, partner at Equistone Partners Europe, said: "This marks an exciting next step for Fircroft to become part of an enlarged group with NES and we look forward to continuing in our support of Johnathan and the management team on the next stage of the journey."
Correction: An update to the original story included reference to advisors from a law firm's restructuring team. This had been mistakenly and incorrectly added to this article.