Delivery giant to create 3,000 jobs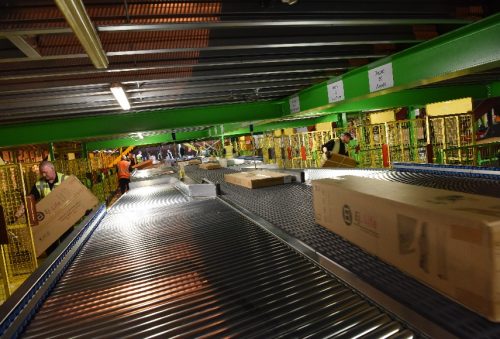 Delivery giant Yodel is to create almost 3,000 jobs ahead of Christmas as it prepares for "the busiest festive period in recent history."
Online retail and logistics is expected to see huge demand this year through a combination of Covid-19 restrictions, which look likely to prevent many parties and gatherings, the long-term shift to online and the accelerated uptake this year by consumers.
Liverpool-headquartered Yodel is creating 2,500 self-employed and 450 employed opportunities at 50 sites across the UK. Earlier this month it revealed it will be creating a Northern superhub to support the company's growth.
Larger rival Hermes, which is based in Leeds, has announced plans to recruit 10,000 staff as it prepares for a seasonal spike in demand.
Yodel chief executive Mike Hancox said: "We're expecting this peak period to be higher in intensity and longer in duration than ever before as people look to prepare for Christmas earlier.
"That's why, as we prepare for a period of sustained demand, we are looking to welcome more than 2,900 new colleagues, bolstering our operations."