Online retailer sees recovery in Q2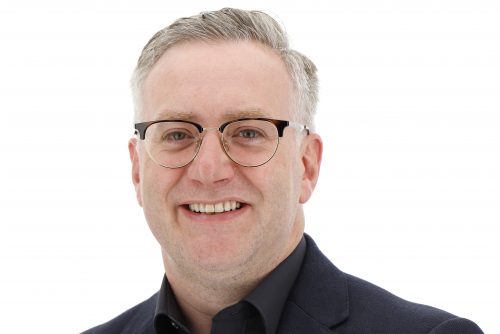 N Brown, the Manchester-based online retailer, has seen its debt fall and product revenues continue to improve through the second quarter following the dramatic decline experienced as a result of Covid-19 lockdown.
In a trading update, the retailer, which reported a return to profits for the year to February 29, said that apparel sales have "continued to recover from mid-March" and that following the launch of its new Home Essentials brand at the start fo April demand for home and gift items has been "well above the prior year".
The firm recorded that 3% of its customers took a payment holiday as a result of Covif-19 in May but that as of the end of August this figure was now less than 1%.
Despite the improvements seen in the second quarter N Brown has continued to keep operating costs "materially lower" than in the previous year, with the group confident these operational savings will offset "at least 75% of [its] gross profit decline".
Also as a result of these savings and the fact its cash collection rates have remained in line with the prior year, it is working to reduce its level of indebtedness. As of the 29 August it has reduced net debt by 17.3% in the six month period, to £411.1m. It is expecting year-end net debt to be in the range of £380m to £400m.
Steve Johnson, Chief Executive, commented: "It is encouraging to see a continued improving trend in trading following the sharp decline witnessed upon the initial impact of Covid-19, with trading in-line with expectations.
"Home & Gift sales in the first half of our financial year have been particularly strong and our fashion brands continue to recover, particularly JD Williams and Jacamo. We have accelerated our digital transformation and 92% of our product revenue is now digital.
"Our financial services cash collection rates have remained stable and we continue to offer support and flexibility to those credit customers who require it. We will continue to implement our refreshed strategy, and particularly mindful of an uncertain UK retail environment, we will continue to focus on cost control, deleveraging and cash generation."