Developer mines public opinion for housing plan on former colliery site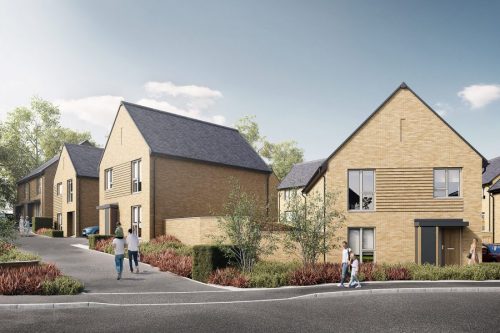 Peel's northern housing developer Northstone has launched a public consultation for its plans to build 268 homes at the former Pemberton Colliery site in Wigan.
Wigan Council previously unanimously approved an outline planning application for residential development at the site and Northstone is now preparing to submit a reserved matters application, which will address the design, layout and scale of the development.
The plans will include a mix of house types and sizes and "a significant amount of green open space".
A new link road will be built, which will form part of the wider M58 link road development scheme that is already underway.
Bernadette Barry, development manager at Northstone, said: "We are committed to engaging with local people regarding our proposals for the former Pemberton Colliery site. Our aim is to create a sense of community amongst new residents while ensuring our homes are integrated with the existing local community."
Northstone is already underway at its maiden development in Westhoughton in Bolton and last month submitted planning applications for two other schemes in Bolton, at Horwich Golf Club and Garnet Fold.