Cumbria councils invited to submit proposals for unitary structure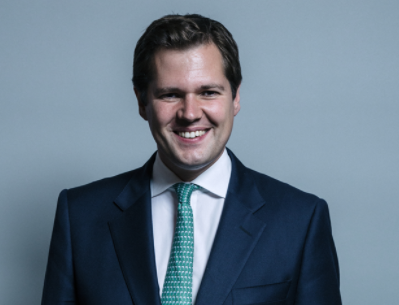 X

Register for free to receive latest news stories direct to your inbox
Register
The Government has invited councils in Cumbria to submit proposals for unitary local government, responding to a request from councils in the area.
Councils in Cumbria now have the opportunity to develop and submit locally-led proposals for how they want to restructure local government to establish unitary local government.
This would mean moving from a two-tier system of county and district councils, to a system where there would be a single tier.
For example, earlier this year legislation was signed to abolish eight councils in Northamptonshire and replace them with two new unitary councils, North Northamptonshire and West Northamptonshire.
In April this year, the County Council and four district councils in Buckinghamshire were abolished and the new Buckinghamshire Council took on full local government functions and powers.
The councils which have received the invitation in Cumbria include Cumbria County Council and the district councils in the area: Allerdale, Barrow-in-Furness, Carlisle, Copeland, Eden, South Lakeland.
As well as Cumbria, invitations are also being issued to councils in Somerset and North Yorkshire. These three areas have been selected as they are all advanced in their discussions about local government restructuring and councils in these areas have asked for an invitation to be issued.
Formally inviting them to submit proposals is the first step in the legal process towards restructuring.
Local Government Secretary Rt Hon Robert Jenrick MP said: "Councils in Cumbria are already working on developing their unitary proposals and I am now giving them the opportunity to submit them for consideration.
"Moving to unitary structures can improve an area's local government, streamline decision making, providing greater value for money and savings which can be invested in services, enabling better and more integrated service delivery, and establishing more sustainable and accountable local institutions.
"The Government is clear, however, that any restructuring of local government will continue to be locally-led and will not involve top-down solutions from Government."
Councils in Cumbria can submit proposals to the Government individually or jointly with others.
The Local Government Secretary will formally consider any proposals and, subject to consultation and Parliamentary approval, implement them if he considers appropriate.