Recruitment specialist disposes of Australian operation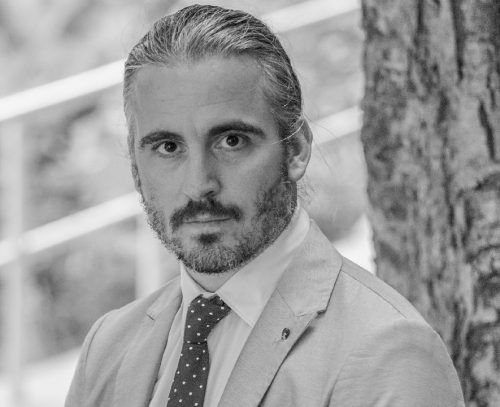 Recruitment group, HCRG, has confirmed the sale of Sugarman Australia to its incumbent management team for an undisclosed sum.
HCRG, also known as Healthcare Resourcing Group and based in Prescot, Liverpool, acquired Sugarman Group and Sugarman Health & Wellbeing earlier this year, as part of an investment into Cordant Group by Twenty 20 Capital.
Following an extensive restructuring, repositioning and change in strategy, HCRG confirmed the sale of the Australian group as a result of wanting to concentrate specifically on UK operations as opposed to international services.
Gary Taylor, group chief executive of HCRG, said: "The sale hasn't been a decision we've made lightly, but we felt it best for HCRG to focus on UK operations going forward.
"We hope the sale allows the incumbent management team to continue to build on the good foundation that has been laid over recent years, particularly since its acquisition by Cordant Group in 2014.
"We wish the very best of luck to our friends on the Australian team and will be watching closely, following their success."
Sugarman Australia began operating in 2008 and has grown from a small office based in Surry Hills, Sydney, to having a flagship CBD office, a location in Perth in Western Australia that now employs 31 staff.