£11m funding secured for digital economy centre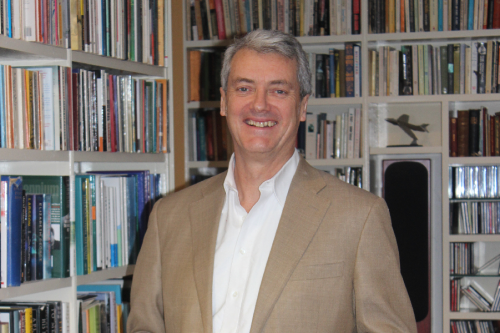 A planned research hub examining how the computing technology that increasingly surrounds us can shape the places where we live and enable us to live healthier lives has now received £11m funding.
The Future Places Centre, based at Lancaster University, will seek to discover new ways of creating and analysing data to address public concerns for healthier living, sustainability and the environment.
It is hoped the centre will develop a world-leading reputation and build on Lancaster University's pioneering research in pervasive computing, artificial intelligence, the natural environment and data science.
It has been supported with a £6.8m investment by UK Research and Innovation (UKRI) and £4.2 m from external partners.
Prof Richard Harper, director of the Lancaster University Future Places Centre, said: "This is a fantastic opportunity to convert our academic and scientific research into actions that create a real impact.
"Working with these partners and local communities, we can bring science and technology into life".
The Future Places Centre is one of five Next Stage Digital Economy Centres delivered by the Engineering and Physical Sciences Research Council (EPSRC).
Those centres will take forward applied digital economy research to "the next stage", with the ambition of easing the pathway to better commercialisation.
The EPSRC contribution of £22m has leveraged more than £29.5m of partner contributions from industry and the universities involved.
EPSRC executive chair, Dame Professor Lynn Gladden, said: "New and emerging digital technologies will have a profound impact on many aspects of our lives, from our health and wellbeing to our work and leisure time.
"The investment announced today will not only support new ways of capitalising on this opportunity but will also help to ensure that those using these new technologies are safe while doing so."