Residential care provider to create 150 jobs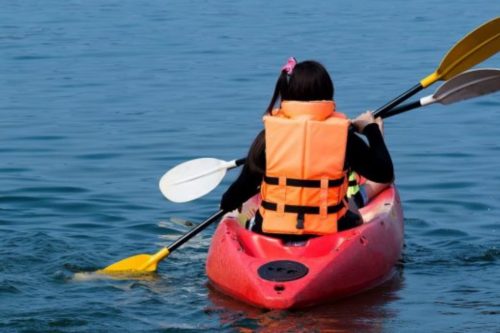 A residential care provider for at-risk children is set to create 150 jobs over three years as part of its long-term growth plans.
A Wilderness Way (AWW) currently operates seven home across Cumbria, Northumberland and Scotland providing crisis intervention, home-schooling programmes and structured residential childcare homes.
It has acquired two more residential properties in Cumbria and a new head office. The funding from Barclays will also enable the organisation to refinance existing term debt.
In July AWW received investment from BGF, which took a minority stake, and led to a new organisational structure.
"Covid-19 and the subsequent lockdown has resulted in additional demand on already overburdened local services," said A Wilderness Way chief executive Geoff Jenkinson.
"The new training facilities and head office will also allow us to invest further in our talented team of care staff."
Barclays' relationship director Stuart Barrie added: "COVID-19 has created an unprecedented social and economic impact in the UK, with many experiencing greater hardship due to the crisis.
"We are delighted to support AWW's growth plans which will provide much needed services for the most vulnerable in our society as well as boosting jobs in the local community."