Leicester energy firm set to power up with Manchester acquisition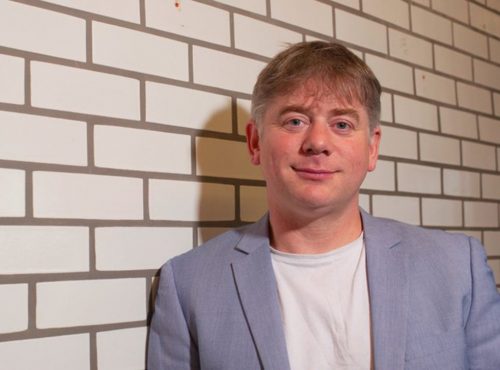 Leicester-based Octopus Energy has acquired Manchester counterpart Upside Energy as it looks to set up a new innovation hub in the city that will create hundreds of jobs.
Last month Octopus said it was set to create around 1,000 jobs across sites in Leicester, Warwick, London and Brighton and a new tech hub in Manchester.
The company says it will employ graduates at the sites to help it develop its new green energy technology platform and make the UK "the Silicon Valley of energy".
The company's new recruits will develop smart grid technology that will help transport and heating systems harness low-cost renewable energy as the UK pledges to be carbon neutral by 2050.
Upside Energy was formed in 2014 and had a cloud-based platform which connects tech such as electric vehicles and heat pumps to allow real-time energy supply and demand.
Greg Jackson, chief executive and founder of Octopus Energy Group, said: "I'm hugely impressed by Upside's team and efforts in building a deep-tech platform that does fantastic things with real-time energy, connected home devices, and renewables.
"Forward-thinking businesses like Upside are one of the reasons why I'm convinced that we can make the UK the 'Silicon Valley of Energy'.
"We're delighted to welcome these brilliant minds into our team to drive the green EnTech revolution here in the UK and abroad."
Upside Energy CEO Devrim Celal said: "I'm really excited for Upside as we become part of Octopus Energy Group and take advantage of the opportunities this acquisition will bring. We are joining forces with a like-minded team who share our ambitions to play a major role in achieving the transition to a net-zero world.
"Together, we have the opportunity to drive global growth and continue to develop our brilliant team to solve the complex challenges ahead."