Coronavirus business update: Latest news across the North West

A dedicated indoor COVID-19 testing site will open in Heswall Library, Wirral, today (November 6), the first of its kind in the borough.
The semi-permanent site, known as a Local Testing Site (LTS), is an indoor version of the sites located at Birkenhead, Bebington and Liscard.
With capacity to carry out approximately 288 tests each day there will also be a testing bay that is fully disability compliant and which can also be used to accommodate testing for a single-family group. Tests are available to those with symptoms of COVID-19.
Opening times for the first days will be: 2pm to 5pm on Friday, November 6; 10am to 5pm on Saturday, November 7; 8am to 8pm from Sunday, November 8 – seven days per week.
Cllr Yvonne Nolan, chair of the adult social care & public health committee, said: "The opening of this new indoor local testing site in Heswall is an important reminder to us all that coronavirus is still a big problem in Wirral.
"Our infection rates remain high and our National Health Service is under increasing pressure as we head into Winter. Only by identifying those people with coronavirus in our community early and ensuring they self-isolate will we begin to drive down the spread."
She added: "As the days get shorter and colder I am pleased we have been able to safely open an indoor testing facility that will, hopefully, make what can be a daunting experience more comfortable and accessible for everyone. Wirral will now have four local testing sites at key locations throughout the borough ensuring anyone who needs a test can get one."
Tests are available to those with symptoms of COVID-19. No prior appointment is needed with walk-in slots available, although pre-booking via the website is advised to guarantee a time slot. Book by visiting www.wirral.gov.uk/test or by calling 119.
Those being tested will be required to follow public health measures, including social distancing, not travelling by taxi or public transport, practising good personal hygiene and wearing a face covering throughout, including travelling to and from the testing centre.
::
Cheshire West and Chester Council are working with local businesses to provide as much support as possible, it says.
The Government announced restrictions to tackle the latest escalation of COVID-19, from November 5, through to December 2, at least.
The new restrictions require people to stay at home, except for specific purposes, prevent gathering with people from different households and require the closing of certain businesses and venues.
Cllr Carol Gahan, cabinet member for legal and finance, said: "I know how hard these latest restrictions are hitting businesses and residents alike. Grants for businesses required to close from 5 November will be made available as soon as possible.
"We will share the guidance and full criteria for how the different grant schemes will work as soon as they are available from government.
"From talking with our businesses, we are aiming to keep the application process as simple as possible.
"We will publish an online application form and I would like to encourage businesses to apply for all the grants they are eligible for, when applications open. To save time for business owners, having their bank account details, business address, company registration numbers and VAT numbers to hand will help them."
Full details on each of the different grants will be explained on the council's website and the Let's Talk Business website as soon as the details are available.
Cheshire West and Chester moved into Tier Two on October 19, and there will be an element of support for businesses affected by Tier Two restrictions covering the period from October 19, to November 5, when the new restrictions came into force. More details will be available on the council's website shortly.
The Council also offers additional support for businesses including: Advice and guidance on accessing all types of business finance; information and support with training and reskilling; import and export information, including accessing new markets; start-up business support; redundancy support for businesses and employees.
Visit: www.letstalkbizcw.co.uk or www.candwgrowthhub.co.uk for more information.
::
Following the news that the Department for Education has slashed the laptop allocation to schools, Great Minds Together, a multidisciplinary wraparound team supporting families, schools and services based in Manchester, have launched a campaign #LaptopforLearning.
At a time when a high percentage of children are having to learn from home due to COVID bubble closures, the reduced allocation will mean that children in some of the country's most deprived areas are being left without valuable resources to support home learning.
Through its #LaptopforLearning campaign, Stockport-based Great Minds Together is looking for people and businesses to donate a laptop or sponsor a child's learning to help support schools and provide laptops to some of the most disadvantaged children.
Emma Mander, director and co-founder of Great Minds Together, said: "Schools across the country have been putting measures in place to support home learning due to COVID bubble closures. But how do you deliver that when some of your pupils don't have access to a computer, laptops or tablet at home?
"Schools, particularly those in deprived areas, were relying on laptops from the Department for Education, and the news that the allocation has been slashed is just devastating – one school had its allocation cut from 61 to just 13. So we are looking for people and organisations to help us support these schools and their pupils."
For anyone who would like to support please get in touch through info@greatmindstogether.co.uk
::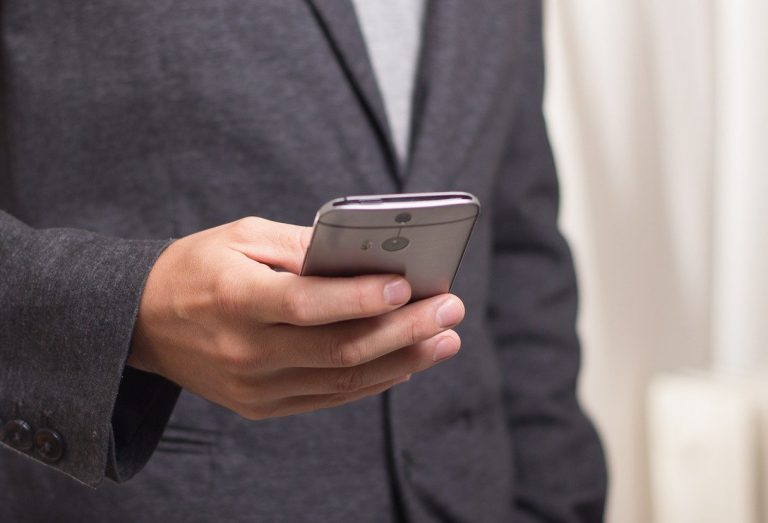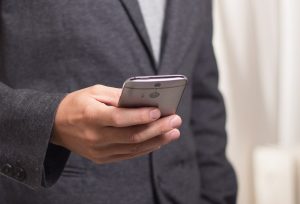 CircleLoop, the Rossendale cloud-based phone system for business, has announced that it will once again fund a pledge to provide free business telephony to any educational establishments, healthcare provider or charity which is facing remote working challenges due to the second national lockdown.
The service will be offered free of charge for the next three months to any new customers who need to facilitate remote, mobile or flexible working at short notice.
The internet-based phone system can be live in a matter of minutes, following completion of a short online form, with no card or payment details required. It supports calling, call menus and greetings, voicemail transcription and a range of other features in desktop and mobile applications.
Educational establishments, healthcare providers and charities looking to take advantage of this free service can sign-up instantly at www.circleloop.com/coronavirus
CircleLoop co-founder, Damian Hanson, said: "We recognise the continued issues that the coronavirus outbreak is causing for businesses of all shapes and sizes.
"We helped over 500 charities, educational and healthcare providers earlier in the year when we went into lockdown so, as a team, we wanted to do something again to try and help in any way possible."