£50m Pillars scheme gets green light to change Preston skyline

Property developer Pillars has been granted full planning permission for 294 luxurious residential apartments with underground parking.
The new development, called PR1, is located in the heart of Preston city centre and will see the transformation of the area into four luxury residential apartment towers extending from seven to 16 storeys high.
They will feature a landscaped courtyard, with geometric lawns and greenery offering residents a chance of escaping to a private oasis in the heart of an urban landscape.
This will flow to the upper floors of the development providing seamless views of the city from the rooftop terrace gardens.
PR1 is set on a 60,000 sq ft site, which is currently being used as a car park and will form part of the Stoneygate Masterplan.
The £50m scheme comprises 294 luxury one- and two-bedroom apartments, including penthouse suites, 24/7 concierge, gym facilities, underground parking and a private rooftop terrace.
A Pillars spokesperson said: "Our PR1 project will bring in a lot of investment and jobs back to the city, which are currently being lost to other nearby cities.
"Having a scheme of this size will make all sectors, which include professionals, private renters, students and first-time home buyers, think again before moving to other cities such as Manchester and Liverpool where living costs and apartment prices are extortionately high.
"This scheme puts Preston on the map as a key player for housing and is located in a prime location, hence the name PR1."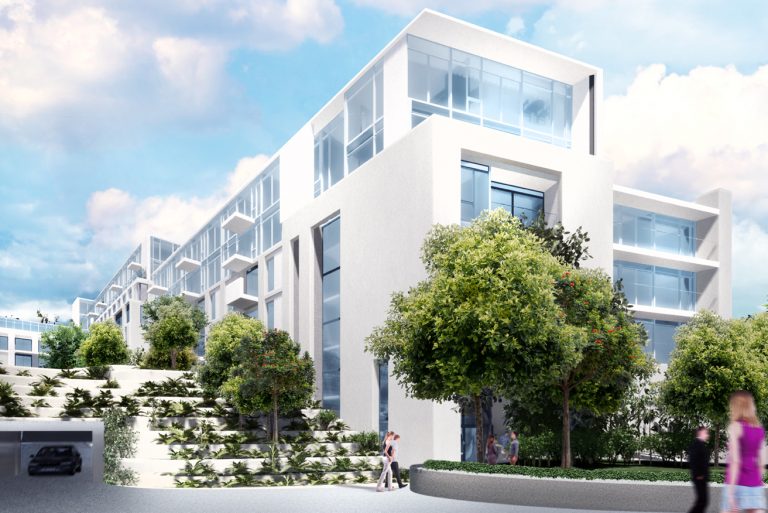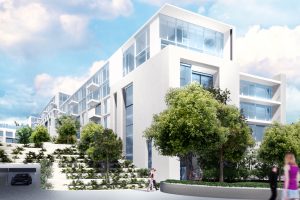 The accommodation has excellent links to public transport and local amenities.
The spokesperson added: "We would like to thank the council and David Cox Architects for sharing the same vision as us on fulfilling a pledge that the city centre has been so thirsty for."
PR1 is one of a number of developments in Lancashire being constructed by Pillars, which has offices in London and Blackburn, as part of its housing development plan to deliver 1,500 homes by 2025.