Financial advisor produces 'resilient' six-month performance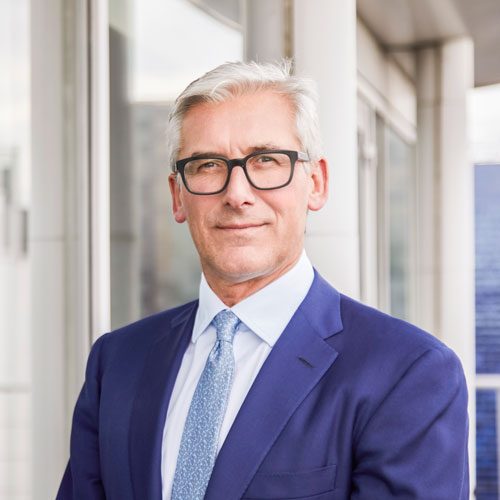 Financial advisory firm Tatton Asset Management has reported a 12.6% improvement in interim revenues, although pre-tax profits fell by £536,000 in the six months to September 30.
The Wilmslow-based firm, which listed on AIM three years ago, revealed group revenues of £10.956m, compared with £9.729m at the same point last year.
Pre-tax profits of £3.074m were down compared with £3.610m the previous interim period.
An interim dividend of 3.5p per share represents a 9.4% improvement from last year's 3.2p payout.
It boasts a strong financial liquidity position, with net cash of £13.328m, and a new banking facility, giving access to up to £30m of funds, to support growth.
Assets Under Management (AUM) increased 17.4% to £7.811bn, an increase of £1.160bn for the six-month period.
The latest AUM figure for mid-November 2020 is £8.134bn.
Net inflows for the six months to September were £328.1m, an increase of 4.9% of AUM.
Tatton increased the number of firms utilising its discretionary fund management (DFM) services by 4.9% to 624 and the number of accounts increased 3.6% to 68,500.
Its long-term business partnership with Tenet continues to develop well with 93 IFA firms, up from 81 at March 31, 2020, and AUM reaching £376.6m, compared with £225.9m at March 31, 2020.
Paradigm Mortgage Services, the group's mortgage distribution and support services business, has seen an increase in member firms for the period of three per cent to 1,591 members.
Paradigm Consulting, the Group's IFA support business, increased its members by 2.5% to 404.
Chief executive, Paul Hogarth, said: "I am delighted to confirm that, despite the exceptional circumstances of the last six months, we have delivered a resilient performance with strong growth in revenue, profits and margins and remain on track to meet market expectations in fiscal year 2021.
"2020 has been a testing time for all businesses and I would like to thank our colleagues for their incredible dedication and contribution during this time and our IFAs for their continued support and trust.
"Tatton is a proud advocate of IFAs – we place them at the heart of our value chain and recognise how essential the IFA remains to our distribution strategy."
He added: "In response to changing conditions, it has been necessary to adapt the way we interact with our firms over the last six months.
"We have adjusted our approach from a predominantly in-person contact model to include web-based engagement, through a suite of online meetings and interactions led by the IFA's own business model and capability.
"As we move into the second half of the financial year, we recognise that there are headwinds in our industry, but we remain enthused by the exciting opportunities that exist for the business and are optimistic regarding the prospects for the group."