Accountants creates New Year buzz with office relocation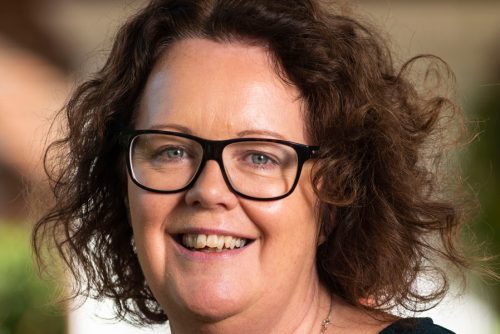 Beever and Struthers, accountants and business advisors, will start 2021 by relocating its Blackburn office to a new home in Lancashire at The Beehive.
The move, from Richmond Terrace, allows the firm to maintain a local and easily accessible hub for valued Lancashire clients, current and future staff and its network of professional advisors.
The Beehive is an established business centre adjacent to The Beehive roundabout at the entrance to Shadsworth Business Park, with junction fi ve of the M65 nearby and just two miles from central Blackburn.
The firm's relocation follows a successful period from its Lancashire base, winning new clients across the county including Tawd Valley Developments, Romero Catholic Academy Trust, Raised Floor Solutions, Farmhouse Biscuits, Porter Lancastrian and Tom Martin & Co.
With its head office in Manchester, 17 partners and about 200 staff, Beever and Struthers has operated from central Blackburn since 1880, providing a full range of specialist and tailored services for clients including audit and assurance, corporate services, tax and services for small and medium-sized enterprises.
The firm is a top three provider of audit and assurance services to the UK social housing sector and also works with other key sectors including charities, education, manufacturing, innovation, contractors and freelancers.
The firm works internationally through its membership of HLB International, a network of independent professional accounting firms and business advisors in more than 158 countries.
Executive partner Maria Hallows said: "We're proud of our long-established links with Lancashire, and Blackburn in particular, and are determined to keep our work and team local to provide the best possible service for our clients.
"Our office space needs to suit the new ways we are all working, with increased flexibility and agility. We took the decision to leave our long-standing home for a new Lancashire hub at The Beehive.
"Relocating allows us to continue to deliver the five-star service our clients have come to expect, whilst providing a much improved working environment for current and future staff.
"We will move in on 4th January and look forward to exciting times ahead welcoming clients and colleagues to our new home."