Profits set to rise at Gateley as cost-reduction programme reaps rewards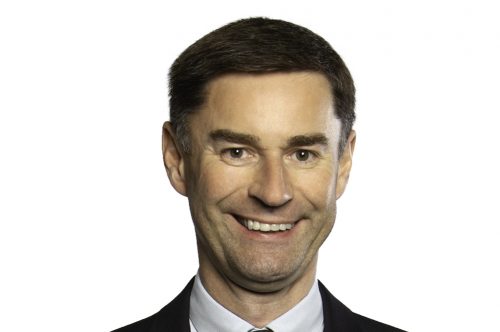 Legal and professional services firm Gateley has seen its profits rise slightly for the six months to October 31.
Interim figures revealed this morning (November 27) show that while the firm's revenues declined by almost £2m compared to last year, profits have risen for the period by around £400,000 to £7m.
Gateley puts the performance down to swiftly implemented cost-reduction initiatives put in place during the early stages of the Covid-19 pandemic.
Rod Waldie, chief executive officer of Gateley, said: "I am delighted with the Group's operational and financial performance in the first six months of the financial year.
"Our loyal and dedicated staff have continued to serve our clients to the highest standard whilst working even more closely together across our platforms to attract new work, in what has become a 'new normal' trading environment.
"The group is successfully leveraging its breadth of diversified service lines that are increasingly important to our clients.
"Our revenue pipeline continues to strengthen and this, combined with the many operational efficiencies and cost reduction measures that we have introduced in 2020, leads me to be confident that, despite the circumstances, the Group is well positioned to deliver, to all of its stakeholders, a strong performance for the financial year."