Vegan kebab creator to launch its brand in city centre in January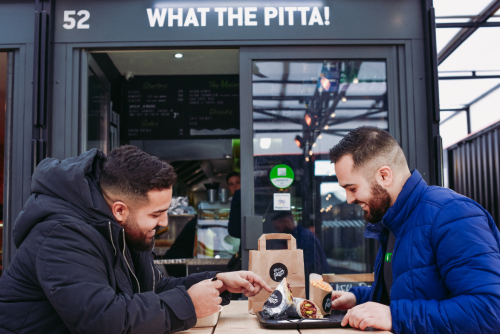 What The Pitta, recently voted the UK's number one kebab at the British Takeaway Awards, will open its first site in the North in January 2021, bringing its vegan kebabs to the residents of Manchester.
The site, on Back Turner Street, is set to open on January 8, with delivery, takeaway and eat-in offerings available subject to local COVID-19 restrictions.
The menu will be full of all the bestsellers also available at the London and Brighton locations, sticking to classic, much-loved recipes.
The brand has had its sights set on Manchester, aiming to integrate with the city's vibrant food scene – with many popular options available for vegans.
In the expansion, What The Pitta has also developed new branding with Manchester-based graphic designer, Woody Woods, which will be used throughout the new store.
Cem Yildiz, co-founder of What The Pitta, said: "Manchester feels like a huge step forward for What The Pitta.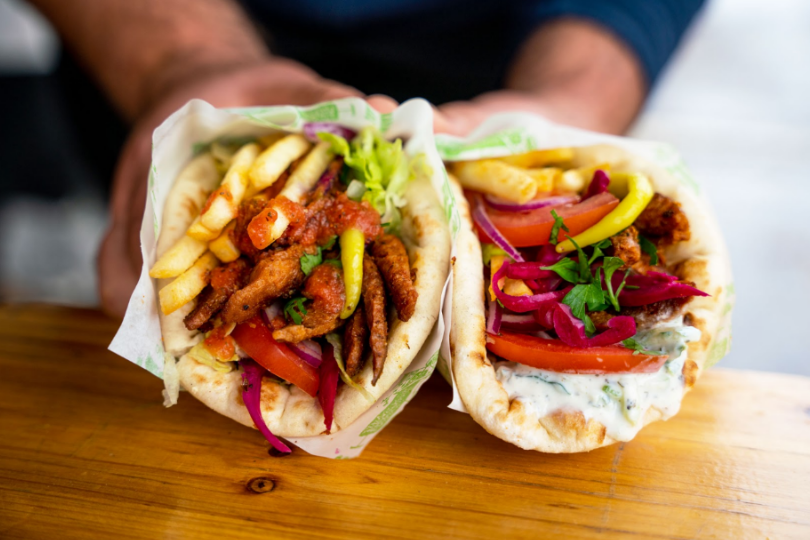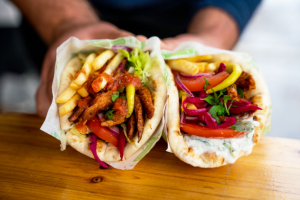 "The site will be our biggest brick and mortar site yet, and to finally open during what we hope is the tail end of this pandemic fills us with optimism for the future, for not just us, but hospitality as a whole."
He added: "Manchester is my favourite city outside of London, with such an incredible food scene and we can't wait to be a part of that and hope the city welcomes us with open arms ready for their vegan kebabs."