"No other sector has been hit harder by Covid-19, or suffered for longer"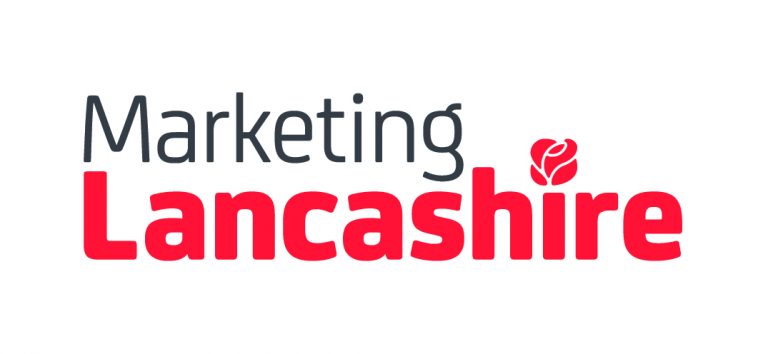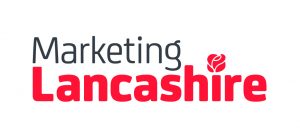 Rachel McQueen was appointed to the role chief executive of Marketing Lancashire in April 2018, having previously held the roles of director of tourism at Marketing Cheshire and director of marketing and deputy CEO at Marketing Manchester. She leads a skilled team of 12, who are responsible for the promotion of Lancashire on the national and international stage as a leading business, leisure and learning destination. The team's focus is on attracting visitors and investors, as well as growing a highly skilled workforce and driving sustainable economic growth for one of the largest economies in the Northern Powerhouse.
---
I love the variety my job brings, both in terms of what I do on a day to day basis, but also the people and places that I get to work with and promote. Lancashire never fails to surprise me, and 2020 has highlighted the pride, passion and resilience of this incredible county. I am very proud to promote Lancashire for a living.
I think the biggest opportunity is also one of our major challenges, how we come back from Covid-19 stronger than before. We launched the #RedefiningLancashire campaign in July 2020, and through 2021 we need to maximise the legacy of the reach we've generated. As an organisation we're committed to working closely with all our partners to make sure that Lancashire can come out fighting as soon as we are able / allowed to.
Covid-19 has fully exposed the fragility and hand-to-mouth nature of the tourism and hospitality industry. Fragility that has been caused through an erosion of support over many years. When Regional Development Agencies were disbanded, national funding streams to support strategic place promotion and develop visitor economy businesses disappeared. We need a national framework for tourism management and a more sustainable structure of strategic DMOs.
No other sector has been hit harder by Covid-19, or suffered for longer. Like many destination marketing organisations (DMOs), Marketing Lancashire grew out of a tourist board, and we work hand in hand with over 500 tourism and hospitality businesses across the county. These businesses are a critical part of our overall proposition – a key reason why people choose to live and work where they do. We need targeted, long term support to help them not only survive, but to thrive once again.
I have always tried to live by the Socrates quote: "The way to gain a good reputation is to endeavor to be what you desire to appear." This applies equally to people and to places. Lancashire does not try to be something that it's not. It is not all mouth and no trousers. It is real, genuine, warm and welcoming. A fantastic place to live and work.
I believe it is really important to do your research. Some facts are repeated so often it feels as though they are true even when they are fiction. I accidentally mis-quoted someone early in my career, and they were gracious enough to let it go, but I learnt my lesson. Check, double check and check again. And no, you cannot rely on Wikipedia!
Many people have inspired me, especially those with a genuine passion for what they do. From Peter Saville and Sir Howard Bernstein to Andrew Flintoff and Ranvir Singh. One who probably stands out is Vicky Rosin at Manchester City Council – brilliant at her job, but modest, compassionate and a great mentor. She was a highly successful woman in a male dominated environment, without ever acting like a 'ball-breaker'.
Away from work my five year old daughter keeps me on my toes! My husband and I also love food, so we can often be found out and about enjoying Lancashire's pubs and restaurants, or just indulging in fish and chips on the beach – the region is home to some amazing producers and kitchens that have something for every palette. But to balance out the food I'm also in training for a mountain climbing challenge next year, which helps walk off all those delicious calories!
---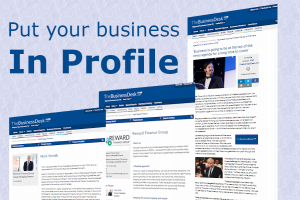 Appear in your own In Profile feature by signing up for a Business Profile on TheBusinessDesk.com.
The company and individual profiles on TheBusinessDesk.com are designed to help our clients build corporate and individual awareness within the regional business community and benefit from TheBusinessDesk's traffic and visibility in the business community and the search engines.