Manchester business approved as international travellers' Covid-19 test provider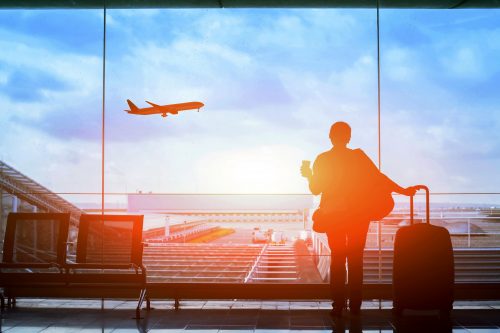 Yourgene has been added to the UK Government's Covid-19 private testing providers list.
The Manchester-based molecular diagnostics group has been approved for the Test to Release for International Travel scheme, which was introduced last week, and also for general coronavirus testing.
Through the Test to Release scheme, passengers have the opportunity to pay for a COVID-19 test through the list of approved private providers, to find out if they are able to reduce the self-isolation period after international travel.
Yourgene will go live with the Test to Release scheme in early January 2021 but the general coronavirus testing offering is already live.
Lyn Rees, chief executive of Yourgene Health, said: "This approval confirms the high standards and service levels we have been setting for our Covid-19 testing partners and in our wider Genomic Services laboratory offering.
"We continue to monitor the evolving situation in order to remain at the forefront of fighting the pandemic, and to expand our capabilities in a way that accelerates our wider business strategy."
Yourgene has also conducted a computer simulation and is confident the performance of its test will be unaffected by the new virus strain. It is now conducting laboratory tests to confirm this.