Fast-growing tech companies in spotlight as IPO market prepares for 'very strong year'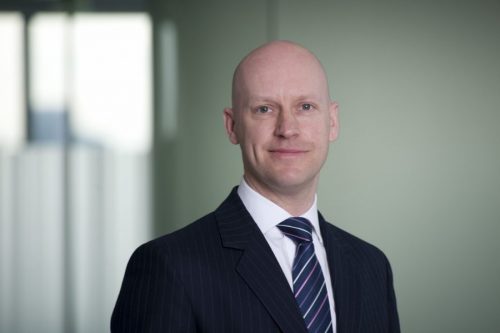 The North West is predicted to be the home of more tech IPOs as fast-growing technology companies seek to emulate The Hut Group, which was the largest London IPO in 2020.
Manchester's tech cluster has continued to grow in stature, helped by the continued commercial success of online retailers BooHoo and AO.com, which both floated in 2014.
Mark Clephan, partner in EY's North Corporate Finance Team, said: "I expect that we will see new IPOs from North West tech businesses over the next two years."
The impact of the general election, Brexit then Covid-19 meant 2020 had a "subdued" first half for IPOs. However a report by EY showed the year closed "with a flourish of activity".
The Hut Group went public in September, raising £1.9bn at 500p-per-share, valuing the group at £5.8bn. It had a successful launch and has continued to increase in value, and was briefly above 800p earlier this week.
17 of 2020's 40 IPOs took place in the final quarter of the year, which is hoped will provide momentum into this year.
"We can expect 2021 to be a very strong year for the UK IPO market," added Clephan. "An uptick in IPO activity may well intensify the competition for investment, placing greater emphasis on preparing early for IPO and raising profile with investors."
The Hut Group was a major factor in technology IPOs generating 25% of the £9.4bn raised last year.
Clephan described this as "promising", adding "these are likely to become increasingly prominent with FinTech, Tech and BioTech sectors expected to be key growth sectors for the IPO market in the future".
Away from technology, new Asda owners EG Group have been reported as considering a flotation in 2021, although the Competition and Markets Authority's investigation into the deal may delay any timelines.
If an IPO does take place it would be one of the largest of the year, alongside Deliveroo, Trustpilot and Darktrace which are also tipped to go public.