City round-up: Stobart Group; Studio Retail Group; PRS REIT; Assura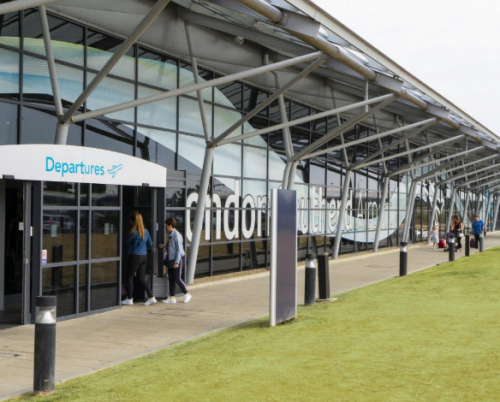 Stobart Group, the Carlisle-based aviation and energy infrastructure group, intends to change its name to Esken Limited.
This follows the announcement on May 21, 2020 that Stobart Group sold the Eddie Stobart and Stobart trademarks to Eddie Stobart Logistics for £10m.
As a result of this transaction Stobart Group agreed it would change its name before the end of February 2021.
Stobart Group's operating divisions may continue to use the brand to May 2023, and London Southend Airport will not change its name.
A general meeting, with shareholders advised to vote by proxy due to pandemic restrictions, will be held on February 3, to obtain shareholder approval for the change of name.
If approved, the change of name will be effective once Guernsey Companies House has issued a certificate of incorporation on change of name, which is expected on the same date as the general meeting. The Company's stock market ticker will become ESKN from 8am on the day following the general meeting.
::
Accrington-based home shopping business Studio Retail Group today issued an update on trading and its decision to put itself up for sale last month.
It said its online value retail business, Studio, saw record levels of trading during its peak third quarter period with product sales 32% ahead of the previous year.
The customer base currently stands at 2.3m including 1.5m active credit account customers. Nearly one million customers have now downloaded the Studio App which has produced more than 20% of sales this year.
Education resources provider, Findel Education, saw improving rates of sales growth, with total sales in Q3 up 15% on the prior year, although the recent announcement of school closures will inevitably lead to a reduction in sales once again in the coming weeks.
The unaudited adjusted profit before tax for the Group for the 39 weeks to the end of December 2020 was around £16m ahead of the equivalent period in the previous year, compared to year-on-year growth of £6m seen in the first half.
The group said its proposed sale process is "ongoing" and further announcements will be made as appropriate.
Chief executive, Phil Maudsley, said: "This was an outstanding Q3 and peak trading performance across the Studio business. The strong sales momentum continued through the period, demonstrating the strength and attractiveness of our online value retail offer."
::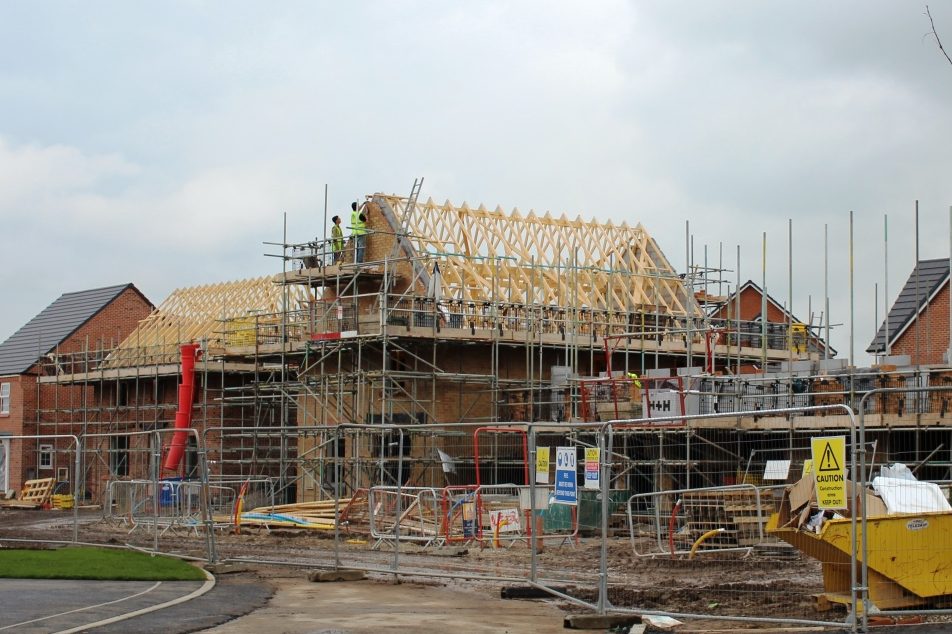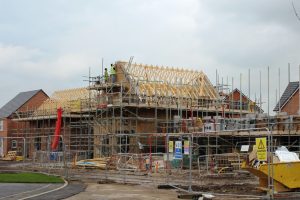 PRS REIT, the Manchester-based housing group, reported an increase in completed homes and 100% rent collection in a second quarter trading update today.
By the end of September 2020, it had completed 2,634 homes, which rose to 3,163 by the end of December 2020. The respective estimated rental value increased from £24.3m in September to £29.4m by December.
Rent collection in both periods stood at 100% of that invoiced.
The second quarter also saw the company reach full commitment of its funding resource of £900m (gross) in December with the acquisition of the fully-let development of 123 homes from BlackRock Real Assets.
The company announced in its audited full year results for the year ended June 30, 2020 that the board was considering the benefits of a transfer of its listing from the Specialist Fund Segment to the Premium Segment of the Main Market. The board can now confirm its intention to apply to the FCA (Financial Conduct Authority) for the company's issued share capital to be admitted to the Premium Segment in early 2021.
The transfer is expected to broaden the company's share register and facilitate its eligibility for inclusion in FTSE's EPRA and UK Index Series.
::
Warrington healthcare property group Assura said it has delivered another quarter of strong progress in an update covering the period or the third quarter of the year to 31 December 2020.
It boasts a growing portfolio of 593 properties with a current annualised rent roll of £118m. Three developments were completed in the third quarter, nine in the year-to-date, with an overall combined cost of £57.2m.
Sixteen acquisitions were completed for total consideration of £89m, taking year-to-date totals to 36 and £169m. A further two disposals were completed, raising proceeds of £2m. Year-to-date 28 assets were disposed of for £25m. Rent collections continue to be in line with normal patterns.
Assura is currently on site with 15 developments with a total cost of £71m. The immediate development pipeline totals a further £60m, referring to schemes the group expects to be on site within 12 months. The immediate acquisitions pipeline stands at £80m, which Assura would normally expect to complete in three to six months.
As previously announced and following the successful 1.5% £300m Social Bond issue in September 2020, in October the revolving credit facility was reduced from £300m to £225m and the 4.75% £110m secured bond due December 2021 was repaid in full.
Chief executive Jonathan Murphy said: "Assura has delivered another quarter of strong progress as we accelerated investment spend to enhance our portfolio further and drive additional growth.
"Our experienced internal investment and development teams have continued to successfully replenish our acquisition and development pipelines, and we have a significant number of attractive new opportunities."
He added: "During these very challenging times, we continue to work closely with the NHS, clinicians and patients using our buildings, with many already acting as vaccine sites."