Lockdowns fail to quell deals activity in North West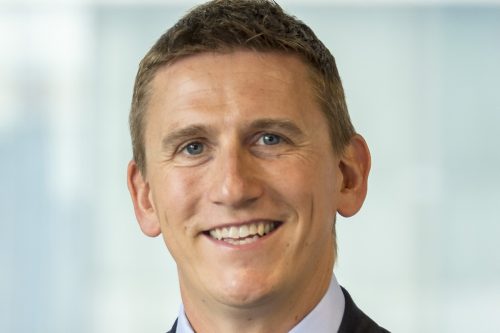 The North West strategy and transactions and transactions law teams of business adviser EY acted on deals totaling more than £8.5bn in 2020, covering 37 completed deals.
By comparison, this was up from £3.5bn-worth of deals by EY in 2018.
No overall deals' total was published in 2018 and no figures were published for 2019.
Deals in 2020 included ECI's investment in Manchester-based predictive analytics software provider Mobysoft in September, NorthEdge's support of the management buyout of Lights4fun in November, and THG's IPO in September.
In addition to these deals the corporate finance team said it is very proud of its work over a long period of time which resulted in the sale of British Steel to Jingye Group, securing 3,200 jobs.
In October, Steven Kingham was promoted to partner, leading the transactions team in the North West after seven years at EY. Aged 32, he is believed to be the youngest equity partner of the Big Four accounting firms in the UK.
He said: "Our team has strong experience in the technology and e-commerce sectors. As these businesses continued to perform well and transact throughout the pandemic, we were busy throughout 2020.
"We supported a number of local technology business on their expansion overseas, as well as working on high-profile North West private equity deals and IPOs."
Mark Clephan, partner and head of corporate finance at EY in the North, said: "Looking to the year ahead, I'm expecting the strong activity we have seen from the technology and e-commerce sectors to continue right through 2021 – PE and stock market appetite remain bullish and money remains relatively affordable."
Richard Thomas, partner for EY law in Manchester, said: "2020 was a busy year for our team of transactions lawyers who worked on numerous strategic transactions across a broad range of sectors for businesses based in the North West, and further afield.
"So far, 2021 activity levels remain high for all our strategy and transaction, and transactions law, teams and we are looking forward to another strong year."
He added: "I know Mark and Steven join me in expressing our pride for our people across the North West strategy and transactions, and transactions law, teams, who have worked tirelessly throughout a year that presented many practical and personal challenges to continue fully supporting our clients."