Acquisition provides exit strategy at family-owned lubricants distributor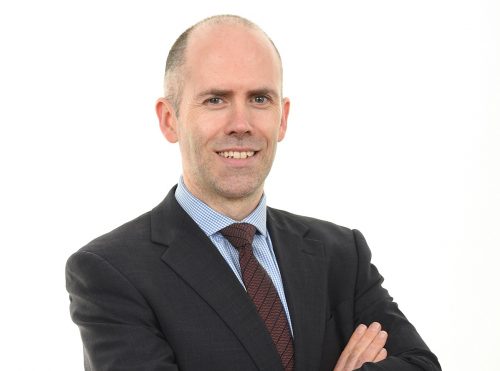 A long-standing Preston distributor of industrial and automotive lubricants has been acquired by a Cheshire-based firm, for an undisclosed sum.
Broughton Lubricants, based at Walton Summit, employs 24 staff and distributes Castrol and other industrial products across the UK.
The company has been sold to Certas Energy, a Birchwood-based independent distributor of fuel and lubricants. The deal will allow Certas Energy to further strengthen its position in the market, particularly with the Castrol brand.
The Hodge family, which currently owns Broughton Lubricants, will exit as part of the transaction.
Chief executive, David Hodge, said: "This transaction will allow the business to build on the continuous growth of the last few years.
"Certas Energy are gaining an excellent team to continue offering the same excellent service which the customers have come accustomed to and are now well placed in the UK to grow the market share even more. I wish all our staff and customers best wishes for the future."
The company was advised on the sale by accountancy and business advisory firm MHA Moore and Smalley.
The transaction team was led by Ian Waddingham, corporate finance senior manager, along with Paul Williams, partner, and David Hackett, tax director.
Harrison Drury provided legal advice to Broughton Lubricants on the deal.
The deal team included corporate solicitor Jack Stephenson, employment specialist Kate Shawcross and property specialist Amanda Marwood.
Ian Waddingham said: "The Hodge family has been a client of the firm for a number of years. We're pleased to have worked alongside them on an important transaction and gained an excellent result.
"The purchase is also an important one strategically for Certas. Taking the reins at Broughton Lubricants will help the company as it looks to further growth in the coming years."
Certas, which employs around 2,300 UK staff, is a subsidiary of international sales, marketing and distribution firm DCC plc, a FTSE 100 company.
Tony Stewart, managing director, European lubricants, Certas Energy, said: "We believe that this acquisition will create value both for Certas Energy and our customers.
"It will strengthen our position in the industrial lubricants market, which is an important part of our strategic vision for the future."