Company round-up: Otaq; Hartshead Resources; Stobart Group
X

Register for free to receive latest news stories direct to your inbox
Register
Lancaster-based marine technologies group, OTAQ, has a signed a five-year £2m Coronavirus Business Interruption Loan Scheme (CBILS) Term Loan Facility with BOOST&Co.
The company, which works in the global aquaculture and offshore oil and gas industries, has a strong cash balance of approximately £1.4m as at December 31, 2020, and the board continues to monitor and explore its financing requirements, particularly to fund further acquisitions as the company focuses on broadening its product and service portfolio to a global client base.
As part of this objective, the company has, therefore, fully drawn down on the £2m CBILs loan.
Chief executive, Phil Newby, said: "We are delighted with the additional flexibility that the loan provides, putting the company on a strong footing to further grow its portfolio.
"We already have a number of new products in our pipeline while last year's acquisition of ROS Technology and our investment in Minnowtech's shrimp biomass measurement technology highlight our ability to consolidate our position in the sector."
Joanna Scott, principal at BOOST&Co, which has offices in Manchester, Manchester, Bristol and Cambridge, said: "We are delighted to be working with OTAQ on its continuing growth journey and supporting UK businesses during this uncertain time through our CBILS programme.
"OTAQ's innovative products and dynamic management team put the business in a strong position to capitalise on its growth opportunities in the near future."
::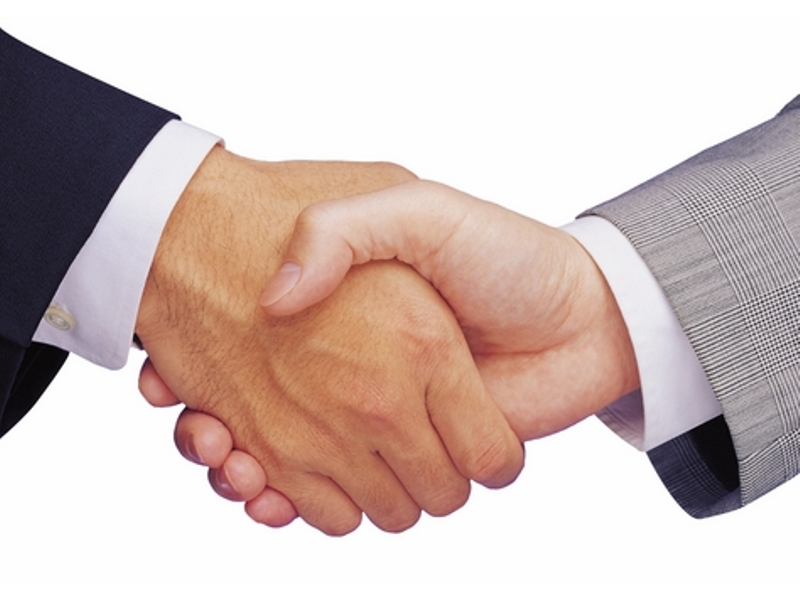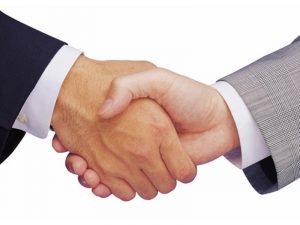 Australia-listed Ansila Energy has completed a deal to buy the remaining 78.4% of Manchester-based Hartshead Resources in an all-share deal that transforms Ansila into the UK North Sea's newest gas development company.
Perth-headquartered ANA acquired its initial stake in Hartshead in July 2019, under its previous name of Pura Vida Energy. As a consequence of this latest transaction, Hartshead is now a wholly-owned subsidiary of ANA.
Hartshead's principal focus is to develop gas resources as sustainable, low-emission projects. It was incorporated in 2019 as a special purpose vehicle, with the specific intention to apply for blocks in the Southern gas basin in the UK, as the starting point to building a European Energy portfolio.
The company was formally awarded five contiguous blocks in the Southern North Sea (the HRL licence) in the UK 32nd Offshore Licensing Round, following the offer of awards announced by the OGA on September 3, 2020.
Contemporaneously with the HRL transaction, ANA also completed a placement to raise A$8m, the proceeds of which will enable it to achieve several initial milestones as part of a multi-phased development of existing gas discoveries within the HRL licence area.
Andrew Matharu, chief financial officer of Levenshulme-based Hartshead Resources, said: "The completion of this transaction and capital raise marks a new chapter for Ansila Energy as a gas development company with ready-to-develop projects on the UK Continental Shelf."
Law firm Fieldfisher acted for Hartshead Resources Limited. Brad Isaac, corporate partner at Fieldfisher who advised Hartshead on the acquisition, said: "We are pleased to have closed this transaction for Hartshead.
"The North Sea's Southern gas basin has been producing for more than 50 years, however, economically recoverable resources remain available to nimble developers.
"While these pockets of gas are not of sufficient scale to attract the oil and gas majors or larger independents that have historically dominated North Sea production, they represent worthwhile opportunities for juniors and smaller independents that are able to execute agile development plans.
"The availability of near-term production opportunities, coupled with the sale of assets by incumbent operators, is likely to tempt further international developers into the UKCS over the coming decade."
::
Carlisle-based energy to transport business Stobart Group is holding a virtual general meeting at 10am today to ratify a name change to Esken Ltd.
It follows the announcement on May 21, 2020, that Stobart Group sold the Eddie Stobart and Stobart trademarks to Eddie Stobart Logistics for £10m.
As a result of this transaction Stobart Group agreed it would change its name before the end of February 2021. Stobart Group's operating divisions may continue to use the brand to May 2023 and London Southend Airport will not change its name.
If approved, the change of name will be effective once Guernsey Companies House has issued a certificate of incorporation on change of name.
It is expected the certificate will be issued on the same date as the general meeting. The company's stock market ticker will become ESKN from 8am the following day.
The change of name will not affect any rights of shareholders and existing share certificates should be retained as they will remain valid and no new share certificates will be issued.
The company's website will change to www.esken.com on February 4.
The name Esken is derived from an old English word meaning to 'ascend, climb and rise.'