Biotech group to provide COVID-19 testing services for airport operator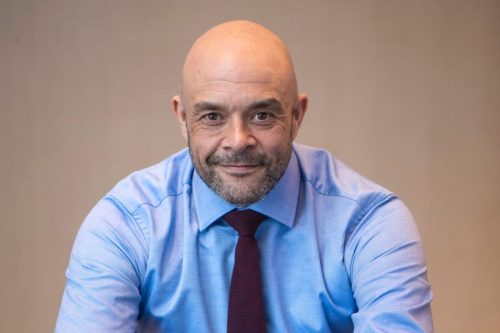 X

Register for free to receive latest news stories direct to your inbox
Register
Manchester-based biotech group Yourgene Health has struck a deal for its COVID-19 PCR testing kit to be provided to Leeds Bradford Airport.
The AIM-listed group said it is through its partnership with Newcastle Premier Health, a provider of independent medical services in Newcastle and the North East.
Yourgene and NPH are partnering with Leeds Bradford Airport to offer an onsite COVID-19 service for departing and arriving passengers, and for the local community.
NPH has successfully established a similar testing service at Newcastle Airport and will now look to mirror that offering at LBA, using Yourgene's Clarigene SARS-CoV-2 test and its high throughput COVID-19 service laboratory in Manchester to test samples taken at the airport.
Together, NPH and Yourgene will be offering 'Test To Release' for arriving international travellers, 'Fit to Fly' test certificates for departing passengers, and also general PCR coronavirus testing for the general public that live in the surrounding region.
This testing service becomes available today (February 22) at the airport in anticipation of a relaxation of lockdown rules in the near future.
NPH is the sole provider of COVID-19 testing to LBA and Yourgene is the sole COVID-19 testing provider to NPH for the LBA contract.
Yourgene Genomic Services is a UK Government approved COVID-19 private testing provider for the Test to Release for International Travel scheme and for general coronavirus testing, as announced by the Company on December 24, 2020.
Yourgene chief executive, Lyn Rees, said: "We are thrilled to be partnering with NPH and Leeds Bradford Airport to offer our accurate, reliable and trusted COVID-19 testing service.
"While the timing of any lockdown relaxations and increases in passenger traffic are unclear at present, we are primed for when these restrictions are lifted at Leeds Bradford and other travel hubs around the country.
"We are proud to be part of the global effort to fight this pandemic by offering a high class Genomics Services laboratories to our partners."