Commercial law firm sees value of completed deals rise by £1bn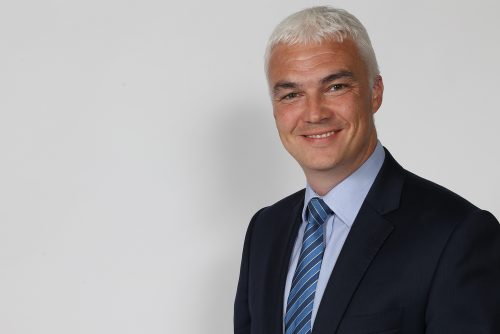 Liverpool-based commercial law firm Hill Dickinson completed corporate deals worth more than £2.6bn during 2020, it has revealed.
The value represents an increase of £1bn on 2019 figures, having advised on more than 150 completed deals in 2020, almost double the number of transactions it completed in 2019.
This performance ranks Hill Dickinson as the second most active legal adviser in the North West in the Experian 2020 annual league table.
The 150 completed transactions spanned a wide range of sectors, markets and jurisdictions.
Significant transactions during the period included:
Advising Johnson Service Group on its £85m placing on AIM;
Advising the management team of Fishawack Health on their secondary buyout of LDC backed by new PE investment from Bridgepoint Europe VI, a €5.6bn mid-market fund;
Advising Finncap and WG partners as joint brokers on a £19.6m placing on AIM-listed ANGLE plc;
Advising AIM-listed Arc Minerals on the disposal of Casa Mining for US$50m;
Advising the shareholders of Naimuri Limited, a UK software development and data analytics company providing services to the UK intelligence and law enforcement communities, on its sale to QinetiQ for £25m;
Advising private equity firm LDC on its investment in Rhino Products, Europe's manufacturer of light commercial vehicle accessories.
Craig Scott, national head of corporate, said: "Despite operating in profoundly challenging market conditions, 2020 delivered an extraordinary year for our firm's national corporate and banking team with a significant increase in our completed deal volumes at a time when transaction volumes in the market overall significantly reduced.
"Like most businesses, we experienced a hiatus in quarter two, when the first lockdown hit as businesses focused on understanding the challenges ahead, but we continued to work alongside our clients to help them adapt and prepare for the reopening of the economy.
"By quarter four, many of our clients had taken actions to strengthen and experienced a quite startling market recovery and appetite for continued investment and strategic expansion, demonstrating the sheer resilience of certain key sectors in the UK and certain overseas markets."
Looking towards 2021, he added: "There is no doubt that trading conditions for many sectors will remain challenging for quite some time as a result of COVID and that logistical and regulatory challenges resulting from the UK's exit from the Common Market will add to that.
"Despite that, we remain positive that agility, sector expertise and our responsiveness to market conditions will be instrumental in maintaining the good relationships we have with our clients and we look forward to working with them again in the year ahead."