Hygiene group reports doubling of half-year profits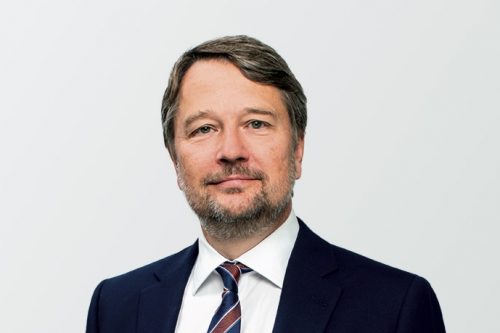 McBride, the Manchester-based cleaning products group, has seen profits double in the six months to December 31, 2020.
Announcing its interim results today, the group revealed revenues of £362.9m, compared with £350.4m in the same period last year.
However, pre-tax profits soared by 111.1% from £6.3m in 2019 to £13.3m for the current fiscal year.
No dividend has been recommended, which was also the case the previous year.
The group, which provides cleaning products for household and professional cleaning markets, said it had achieved a "robust response" to COVID-19 challenges.
It said overall customer service levels recovered to the 90-95% range, Household Contract Manufacturing delivered strong growth, and there was strong profit performance driven by increased demand for cleaning, dishwash and aerosol products outweighing weakness in laundry products, and a slight softening of certain raw material and packaging pricing.
The group also managed further delivery against key business improvement objectives. Its Programme Compass divisional reorganisation is now complete and a new organisation has been in place from January 1, 2021, embracing five divisions of liquids, unit dosing, powders, Asia Pacific and aerosols.
It said the divisional structure is supported by a leaner group structure with a refreshed executive team including a permanent group CFO and divisional managing directors.
Chief executive, Chris Smith, said: "I am proud of the way our company has responded to the challenges faced by the business from both COVID-19 and Brexit in the period and with these robust financial results for the six months.
"Our teams have shown significant commitment to complete the Compass strategy preparation and business reorganisation programme on schedule.
"The group has been operating under its new divisional structure since the beginning of 2021 and I can already start to see beneficial effects of the new management teams leading their businesses."
He added: "The company's consumer end markets continue to be both buffeted and enhanced in different ways by the COVID-19 environment making demand levels more variable than usual.
"As anticipated, we have seen input costs start to tick up, but overall, the board's expectations for the full year remain in line with our December trading update."