Home care firm announces plans to create 750 jobs throughout 2021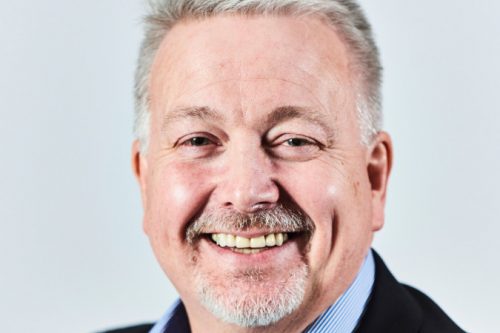 North West home care provider, Alcedo Care Group, has unveiled significant growth plans for 2021, creating up to 750 jobs across the region.
In January alone the family run firm appointed 95 new staff members, strengthening the already well-established Alcedo Care team.
In the coming months Alcedo Care forecasts a further 500 permanent new positions, approximately 100 at each of its existing offices located in Blackpool, Southport, St Helens, Preston and Lancaster.
A further five offices are planned to open this year, too, with another 250 jobs required to support this expansion.
Managing director, Andy Boardman, said: "As a family-run business, and with family values at the forefront of everything we do, recruiting the right people is essential.
"Combining quality, clinical governance, training and investment in technology, we ensure each and every member of the team is fully prepared and supported to enrich the lives of our clients and allow for independent living at home."
He added: "As we continue to grow at each of our existing offices across the North West, and with an additional five offices due to open, recruitment will play a key part of our strategy this year.
"We have forecast approximately 750 permanent positions and are proud to be able to provide significant job creation across the North West after such a difficult year due to the pandemic."
Established in 2017, the company is run by husband and wife team Andy and Jo Boardman.