Online travel management firm launches specialist marine and energy tool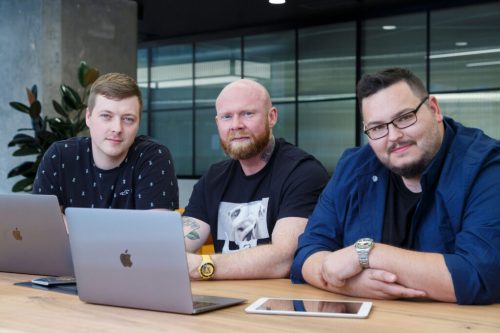 TapTrip, the online travel management booking tool, has launched a new service aimed at the marine and energy sector thanks to £1.7m investment raised during the pandemic.
Its latest product, Vessul, has been designed to help manage the movement of essential workers from the marine and energy sector in a more efficient way.
Using similar technology to TapTrip, Vessul also features a multi-city departures function, a smart tool which enables oil and marine companies to book flights for multiple travellers to arrive at the same destination at the same time, no matter where they depart from in the world.
Thomas Young, CEO of TapTrip, said: "During lockdown, it's become more important than ever that our energy and marine services run smoothly.
"Thanks to Brexit and travel restrictions, we've already seen the large-scale disruption that can be caused by a simple supply chain issue, and with the massively increased pressure on both sectors – there just isn't room for error.
"Vessul will completely remove the burden of arranging travel for crews around the world, allowing employers to direct more of their resources to other areas of the business that are currently under strain."
He added: "We created Vessul in direct response to a sector need to facilitate more fluid travel for essential workers that still need to move around the world to make sure we can keep the lights on and the goods moving so we can go about our daily lives."