K3 Capital predicts increased annual revenues as momentum continues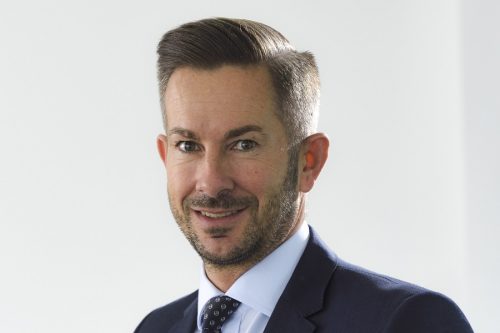 Bolton-based business and company sales specialist, K3 Capital, anticipates its revenues will be "significantly ahead" of expectations following a strong fourth quarter.
The firm issued a trading update for the period which followed a robust financial and operational performance in the first half, it said.
Today's update revealed that the group has had a strong start to the second half, trading ahead of expectations.
Accordingly, it said it now anticipates revenue for the year ended May 31, 2021, to be significantly ahead of consensus market expectations, with adjusted EBITDA of no less than £12m.
All business divisions have performed well, with a particularly strong performance by KBS, driven by a large volume of transactions.
The recent acquisitions of inTax and Aspect Plus, as well as lateral hires, have also already made positive contributions in the period.
K3 said it expects to see continued strong performance across the group for the remainder of the financial year.
Chief executive John Rigby said: "The group's excellent performance during the global pandemic is testament to the resilience and determination of our teams.
"This trading performance also provides further validation of our strategy, with the group's diversified revenue streams providing us better visibility than ever before on future trading.
"Whilst all divisions have performed well, we are particularly pleased with the large volume of transactions, across our M&A division, in line with our ongoing 'bigger and better' strategy."
He added: "Notwithstanding the ongoing challenging external environment, we expect to see continued strong performance across each of our business divisions.
"Our pipeline remains strong for the remainder of FY21 and we are confident of making further progress in the current financial year."
Last month, K3 reported strong first half results, aided by contributions from its acquisitions.
Revenues for the six months to November 30, 2020, were £17.842m, compared with £7.997m the previous year.
Pre-tax profits were static at £3.030m, against £3.258m a year ago.