Investment firm achieves 4.2x return following Mission Labs takeover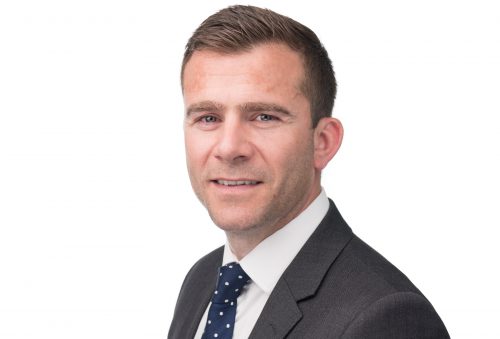 Seneca Partners, the Haydock-based finance firm, has achieved a 4.2x return on its investment in Lancashire digital business and communications firm Mission Labs.
The firm said today (March 10) that Seneca Partners EIS Portfolio Service, the generalist enterprise investment scheme specialising in the provision of growth capital and strategic support to ambitious SMEs, exited its investment in Rawtenstall-based Mission Labs via last week's takeover by Gamma Communications, in a deal worth a potential £46m.
This latest exit follows a strong end to 2020 when Seneca handed investors a cash return of £2.8m, following the exit of EIS portfolio company, Collagen Solutions Plc.
Since November last year, Seneca EIS has achieved four successful exits enabling it to return approximately £10m to its investors.
Since the launch of the Seneca EIS Portfolio Service in 2013, followed by the Seneca Growth Capital VCT 'B' share class in 2018, Seneca Partners has achieved 24 full, or partial, growth capital exits, delivering more than £30m of cash returns to investors.
John Davies, Seneca Partners investment director, said: "Exiting our investment in Mission Labs is an excellent result and is in many ways 'a classic Seneca deal' – originating in the northern heartlands, where we have an extensive footprint and outstanding professional network.
"Growth capital investing is always judged by how much cash is returned to investors and many of our original investments are now demonstrating the reasons why we chose to back them."
He added: "This is a great start to 2021 for our investors – a year when we hope the UK finally emerges from the impact of the pandemic.
"We arrive at this point with real optimism for our remaining quoted and unquoted portfolio, which shows a valuation increase of c.27% in the period from 30 November 2020 – 28 February 2021.
"We are seeing some strong investment opportunities as we continue to deploy investors' funds through our VCT and EIS products.''